City Recital Hall, Angel Place
Saturday 11 November 2023
Review by Paul Neeson (Arts Wednesday)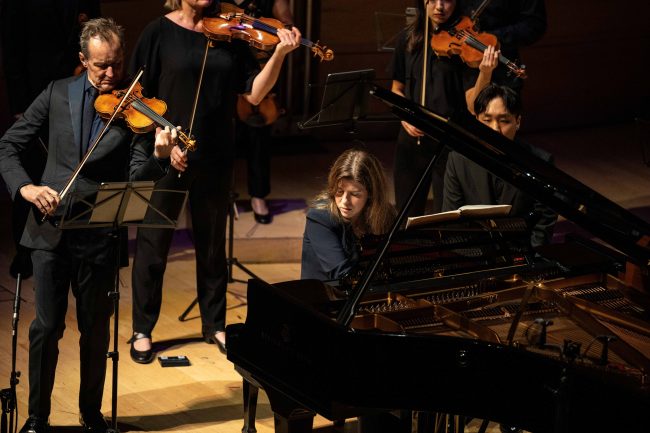 If you were to see 100 classical concerts, you would feel very privileged to witness what we saw and heard last night with the ACO and Russian pianist Polina Leschenko. Just wow!
Richard Tognetti met his musical and spiritual equal with the powerful and sensitive pianism of this talented soloist. Their chemistry was palpable from the stage as they challenged and equalled each other in emotion, expression and tempo. It was to us mere mortals as if Apollo had descended from Olympus to anoint his tenth Muse. And we all dutifully worshiped at the altar.
Remarkably we were given two concertos for soloists and orchestra without winds or percussion. Perfect for the Australian Chamber Orchestra.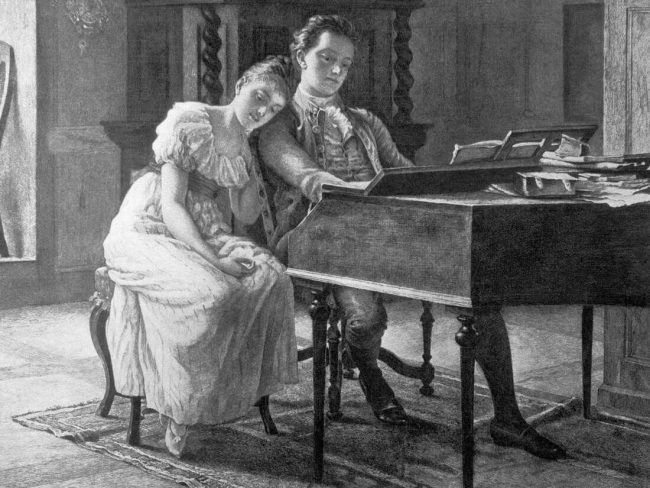 Firstly the Concerto for Violin and Piano by a tender 14 year old Felix Mendelssohn. After an initial private performance, Mendelssohn added winds and timpani to the score, but we heard a version for string orchestra and soloists. Tognetti and Leschenko matched each other note for note in their brilliance, technique and romanticism. They played as one but their synergy created a musical union that was far greater than its parts. It was in essence divine. At the end of the 1st movement, even though they knew it was normally frowned upon, the sophisticated ACO audience could not help but applaud. Loudly and with enthusiasm. 
During a pianissimo section of the 2nd movement, someone's device started noticeably 'talking'. The soloists smiled at each other and continued without missing a beat. They were on a different plane altogether. Our breath was taken away at the end of the movement by the simple but exquisite series of ascending major scales. Pure ecstasy. 
In those moments when we weren't being dazzled by the soloists, the orchestra grounded us by reminding us with their disciplined unified sound that we were still on earth (but still reaching great and lofty heights) The orchestra like the soloists at the absolute height of their powers. The concerto and first half of the concert ended to thunderous applause and whistling. The orchestra and soloists grinned with delight. They all knew something magical and very special had just taken place.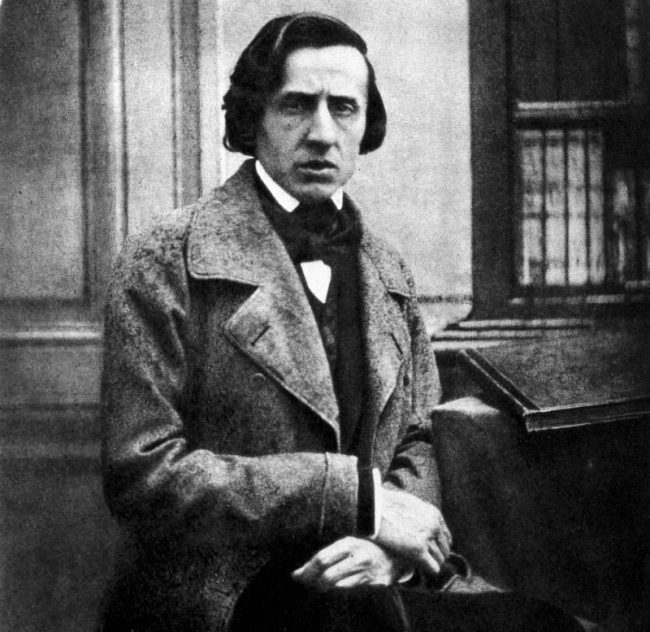 The second half opened with Chopin's Piano Concerto No.2. Another concerto from a child prodigy, this was first concerto composed by the 19 year old Chopin, but published after his later work. What we heard was an arrangement for string orchestra by Russian Chopin expert, Ilan Rogoff. As you would expect from Chopin it was full of brilliant flashy technique and gentle romantic melody. Leschenko was more than equal to the challenge, best exhibited by her lightning speed finale of double octaves. 
Where could we possibly go from here? The subtle beauty of Fanny Mendelssohn's only String Quartet arranged for string orchestra. Even though she was but 29 when she composed the work, it shows a rewarding depth and maturity while still holding to the romantic ideal of emotional melody and chromatic harmony. But underlying all these technicalities is a feminine charm from a very capable woman composer who was denied so much opportunity in her day because of her gender. Thank goodness her time has finally come.
I can only hope Polina Leschenko returns to our shores. Often. Especially after the warm welcome she received at the City Recital Hall in Angel Place last night.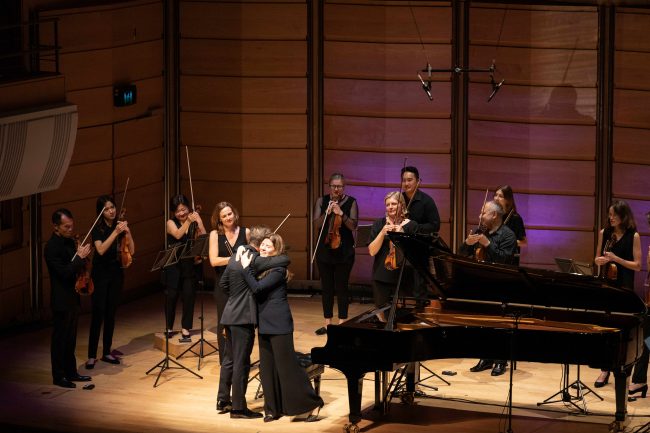 Share "Review: The Australian Chamber Orchestra, Chopin & the Mendelssohns"
https://eastsidefm.org/review-the-australian-chamber-orchestra-chopin-the-mendelssohns/