Enjoy the sounds of Eastside Radio 89.7FM both live and On Demand with our brand new App!
You can now enjoy the sounds of your favourite radio station with the tap of your finger on our brand new App! Guaranteed faster than any web browser you can now listen to your favourite Eastside show with the push of a button. Plus scroll through to any part of the audio and you'll discover instant playback!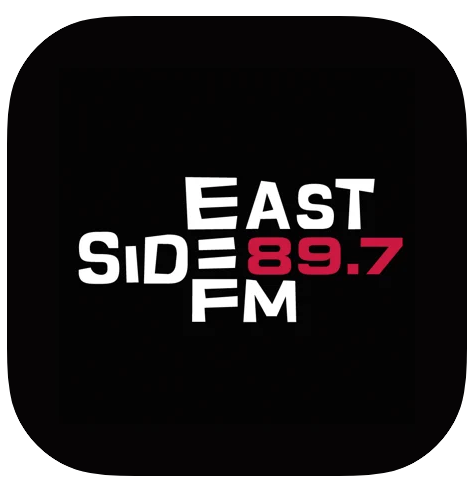 We are the only station in Sydney to devote five mornings a week to supporting theatre, dance, film, design, literature, Indigenous, visual and other art forms. Every afternoon we focus on the issues that matter to the community.
Many of our presenters and producers are working musicians, DJs, and artists at the forefront of Sydney's creative scene. Others come from distinguished careers in politics, advertising, journalism, science and education. Our youthful broadcasters are at the start of creating their own successful journey.

This app allows both live streaming of current programs and On Demand of past shows. It is also compatible with Apple CarPlay.

Thanks for choosing the Eastside Radio App. Having been on air for nearly 40 years, the station is an established cultural icon with a loyal following of listeners. We love the arts, jazz music, world music, the blues, soul music, hip hop, funk and electronic sounds.
Eastside: Standing Side by Side with our Community.

Share "Download Our New App!"
https://eastsidefm.org/download-our-brand-new-app/