Xmas Around The World!
Have you ever wondered how other countries around the world celebrate Christmas or even have Christmas?
Take Argentina for example, During Christmas the weather is quite warm, Preparations for Christmas begin very early in December and sometimes even in November. Over this Christmas time, many Argentinians also celebrate Advent as high percentage of people in Argentina are Catholic. During this festive time, Houses are decorated with many coloured lights and flowers. Many people like to have cotton balls on their Christmas Tree in order to represent snow. Differently to Australia, Christmas Cards are not very common in Argentina, some people may give and receive presents, but mainly between close family and friends. Another amazing spectical is a Christmas Eve night tradition, paper decorations with lights inside are pushed to float into the sky, very similar to Chinese Lanterns. This sky is filled with these decorations after midnight on Christmas Eve.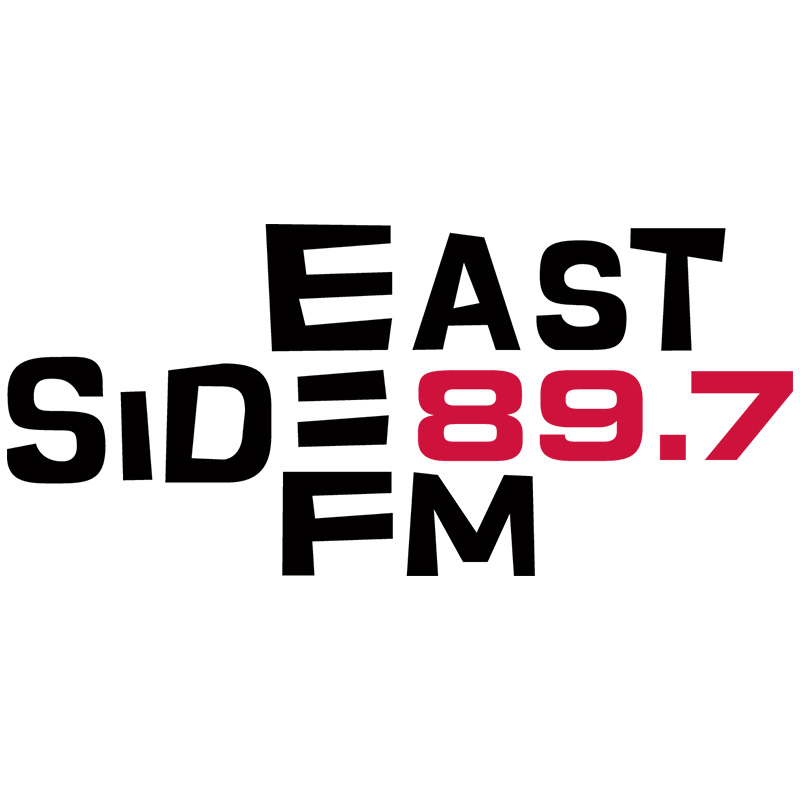 Next up, Egypt, In Egypt around 15% of the population are Christians. They are the only people of Egypt that will celebrate Christmas on a religion level. Most Egyptian Christians are connected with the Coptic Orthodox Church. However Christmas Day isn't actually celebrated on the 25th of December but is celebrated on the 7th of January. Which is also the same for Ethiopia and by some Orthodox Christians in Russia and Serbia. This is because the Coptic Orthodox Church has a vegan fast for 43 days before Christmas, starting on the 25th of November to the 6th of January. Leading up to Christmas, In the Coptic month 'Kiahk' people sing their very own special songs on Saturday nights before the Sunday Service. On the Orthodox Christmas Day, people are invited into homes for parties and gatherings. People often revived kahk (a sweet biscuit) as a gift from others. In Egypt, Santa is actually called 'Baba Noël (meaning Father Christmas).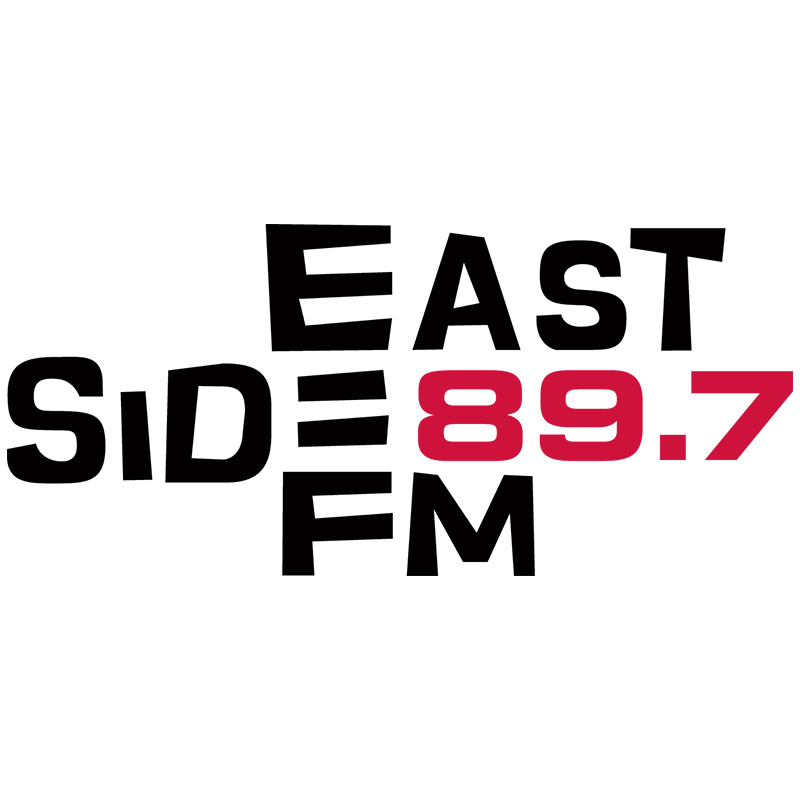 People in Iceland on the other hand, will commonly exchange books rather than presents on Christmas Eve, then spend the remaining night reading the books and eating chocolate. This unusual tradition to others is part of a season called 'Jolabokaflod' or 'The Christmas Book Flood'.
In Poland, Spider webs are very common to have on Christmas Trees as a type of decoration. According to Polish Legends, 'a spider wove a blanket for Baby Jesus'. Many people people show spiders and webs to be examples and symbols of goodness and prosperity.
In India, only 2% of the population is Christian, However Christmas is actually a national holiday. Even non-Christians get involved with Christmas traditions having oil lamps along the perimeter of many homes or roofs in the country.
In Bolivia, During Christmas Eve people will bring roosters to midnight mass in order to symbolize the beliefs that a rooster was the first animal to announcement of Jesus Christ's birth.
In Russia, During the Soviet era was very small on Christmas customs, However presently the 'Ded Moroz' our version of Santa Claus delivers presents to children at midnight on New Years's ever with the help of his side-kick granddaughter 'The Snow Maiden'.
In Sweden, Dating back to 1966 a 13-mete-tall Yule Goat was built in the centre of Gävle's Castle Square to celebrate Advent. However this tale, doesn't have the best of ending for the goat. This Swedish Christmas tradition involves people trying to burn the goat down. Since 1966, the goat has successfully been burned down 29 times, Could 2017 been the 30th?
Last, but not least, In Norway, a Christmas Tradition invites people to hide their broomsticks, so that no-one will be able to find it. This tradition dates back centuries to when people believed that witches and evil spirits came out on Christmas Eve looking to ride broomsticks.
When we look at how Christmas is celebrated in Australia, We sometimes forget the iconic moments, because there are so common.
It is just unbelievable to see how all around the world, almost everyone and every country celebrates Christmas differently. This time of year, brings family and friends closer together. I hope over your Christmas and New Years, you think about these celebrations and how different you and Australia is to the rest of the world!