Word In Hand Spoken Word Return
Word in Hand returns to The Red Rattler Theatre!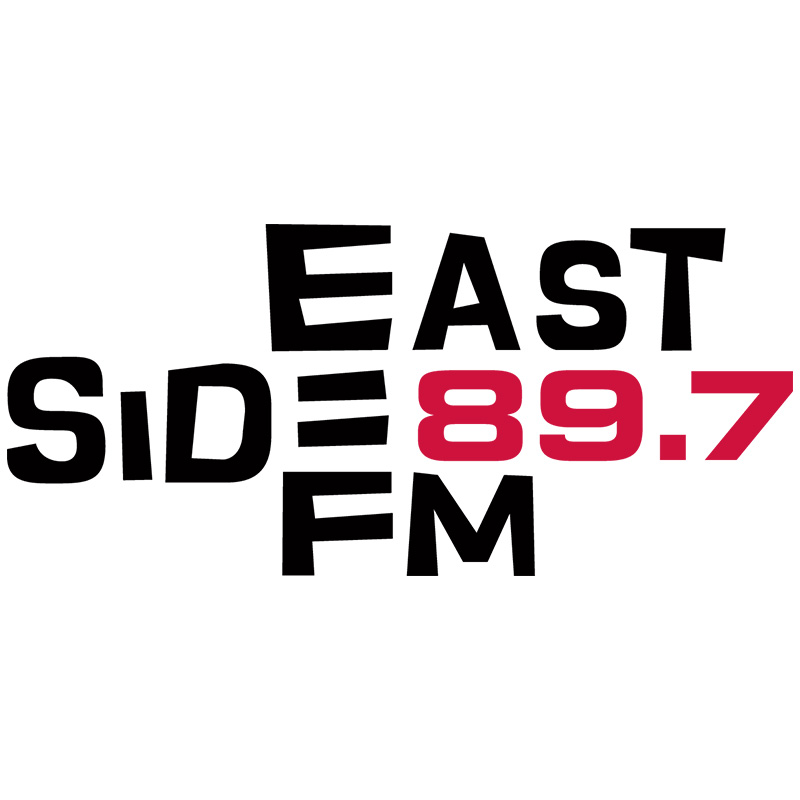 Word in Hand returns to The Red Rattler Theatre, for one night of unforgettable spoken word storytelling. This Tuesday 6th – Gender-transcendent soul diva Mama Alto joins local queer performer & activist Annaliese Constable for a line-up of poetry, song and 'tragic comedy'. Why not get there early and sign up for the Word In Hand Open mic section, starting 7pm!
Mama Alto is a gender transcendent diva, cabaret artiste, jazz singer & community activist. She is a non-binary trans femme person of colour who works with the radical potential of storytelling, strength in softness & power in vulnerability. Fierce, femme & fabulous, she has been lauded as "divine" (Havana Tribune, Cuba), "near flawless" (The Age), and "a knockout" (The Herald Sun). She fascinates audiences with "an idiosyncratic mix of statuesque fragility" (The Music) and is described as "transcendent" (Stage Whispers), "breathtaking" (ArtsHub), "hypnotically beautiful, elegant & mysterious" (Adelaide Advertiser) & "bewitching" (SameSame). Drawing on legacies of vintage torch singers & her own identity as a queer person of colour, Mama Alto's vocal & visual aesthetic transcend gender, disrupting & discomforting societal constructions of dichotomous boundaries. By embracing perceived difference she reclaims narratives of othering, defies the normative & rejoices in the sublime.
Annaliese is a writer, performer and queer rights activist working across standup, queer performance and theatre. Renowned for self deprecating and tragic comedic works Annaliese has been a regular contributor to Erotic Fan Fiction, Confession Booth, Story Club and FBi's Versus with Eddie Sharp. Annaliese Constable likes to loiter in the ladies bathroom waiting to hear someone double flush so she can whisper through the crack in the door, "trouble in paradise?". Annaliese is funny for a girl, pretty for a lesbian and when she can afford it very well medicated.
What: Word In Hand
Where: Red Rattler – Faversham Street, Marrickville
When: Launching 7pm this coming Tuesday 6th February
To Find Out More Click Here