Evelyn Duprai & The Modern Classics: Sydney Fringe @ Foundry 616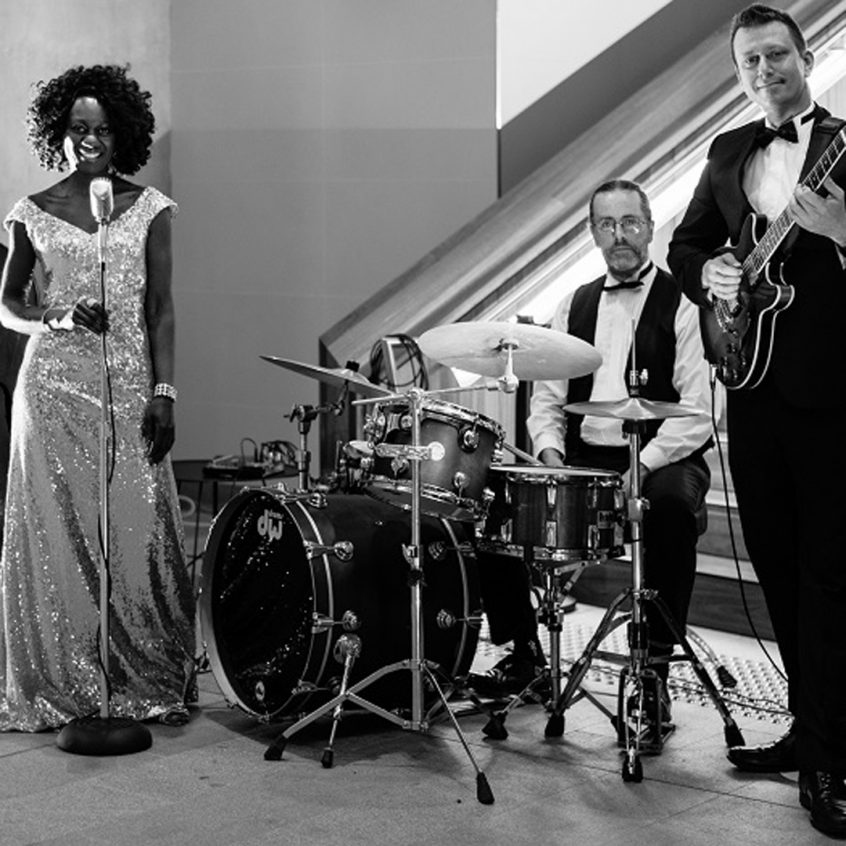 For one night only, jazz/blues vocalist Evelyn Duprai and The Modern Classics will be putting a new twist on well-known jazz hits in a special Fringe Festival program on Friday 21 September. Iconic tunes from the Great American Songbook are given a playful make-over as The Modern Classics journey through Reggae, Ska, Afrobeat, Funk and Pop to bring new life to old favorites.
The Sydney songstress says that she is thrilled to be presenting this show at the Foundry. "Every time I step into the Foundry, I am transported to some of the great jazz clubs in New York. The intimacy, setting and ambiance of the club is exactly what people would expect of an international jazz venue – and its all of these elements that enhance the listening experience for the audience".
Recognised for her authenticity and passion, Evelyn Duprai is one of Sydney's celebrated ladies of song. Drawing on her African ancestry, Evelyn's intrinsic rhythm and expert phrasing compliments her warm vocal timbre that has made her an in-demand session singer. She has toured with some of music's biggest names including James Morrison, Paul Mac and Silverchair, appearing as a guest backing vocalist on Australian Idol and The Voice and performing at dozens of major festivals and prestigious venues around Australia.
Exuding a joyous energy whenever she sings, whether it's jazz, funk soul or blues, you'll be transported by this exceptional vocalist. Evelyn Duprai (vocals), Charlie Meadows (guitar), Stuart Henderson (drums) and special guests Nick Hoorweg (bass)
What: Evelyn Duprai and The Modern Classics @ Sydney Fringe
When: Friday 21 September (Doors at 6:30pm, show at 8:30pm)
Where: Foundry 616, 616 Harris St, Ultimo NSW
To Find Out More & Book Online  Click Here