From Jammin' Friday to Sunday & Covid Lockdown Solidarity. Thank You!
Bonjour ou Bonsoir,
Hello Beautiful souls of Sydney and the world! How are you?
I hope you are keeping safe and sane during this Covid Delta Lockdown. If you don't live in Australia, you might not be aware that we are presently in a Covid Delta Lockdown since the 26th of June 2021. (More info at the end) 
Unfortunately, I will not be able to produce and host Jammin' Friday during this Lockdown. Luckily, Chris Borton from Jammin' Sunday will be taking over and you are in for a musical Jazzy journey. Prepare yourself to listen to some amazing classic jazz track and some wonderful vocalists such as Carmen McRae, Tedeschi Trucks Band, Cecile McLorin Salvant and Sydney singer Alice Terry!  
To have an idea of Chris Borton's playlist listen to the past shows here:
I miss you all and I am looking forward to being back in the studio soon, when this Lockdown is over. In the meantime, I would like to say a big thank you to Chris Borton for the Solidarity and for the fabulous music he's playing from 7-9am every Friday morning on Eastside Radio 89.7FM.
Thank you Chris for filling in for me and for making sure Eastside Listeners are well entertained!!!!  This is what I love, Covid Lockdown Solidarity! You are a legend Mate, Merci!
In this day and age, when Covid is bringing a lot of uncertainties in everybody's life, we need to be there for each other and reach out to our family, friends, neighbours, co-workers and even strangers. It's important to help each other keep our spirits up. Our new friend, Resilience, is also there to help us surpass this ordeal, so let's embrace this Resilience and be grateful for all the blessings we have.
Together, we can make it! Solidarity is the key! What doesn't kill you makes you stronger, so let's show Covid that we are strong!
I wish you all to keep safe, healthy, to be surrounded by love and beautiful souls. 
We are all in this together.
Keep safe & Much Love
Athésia Xoxox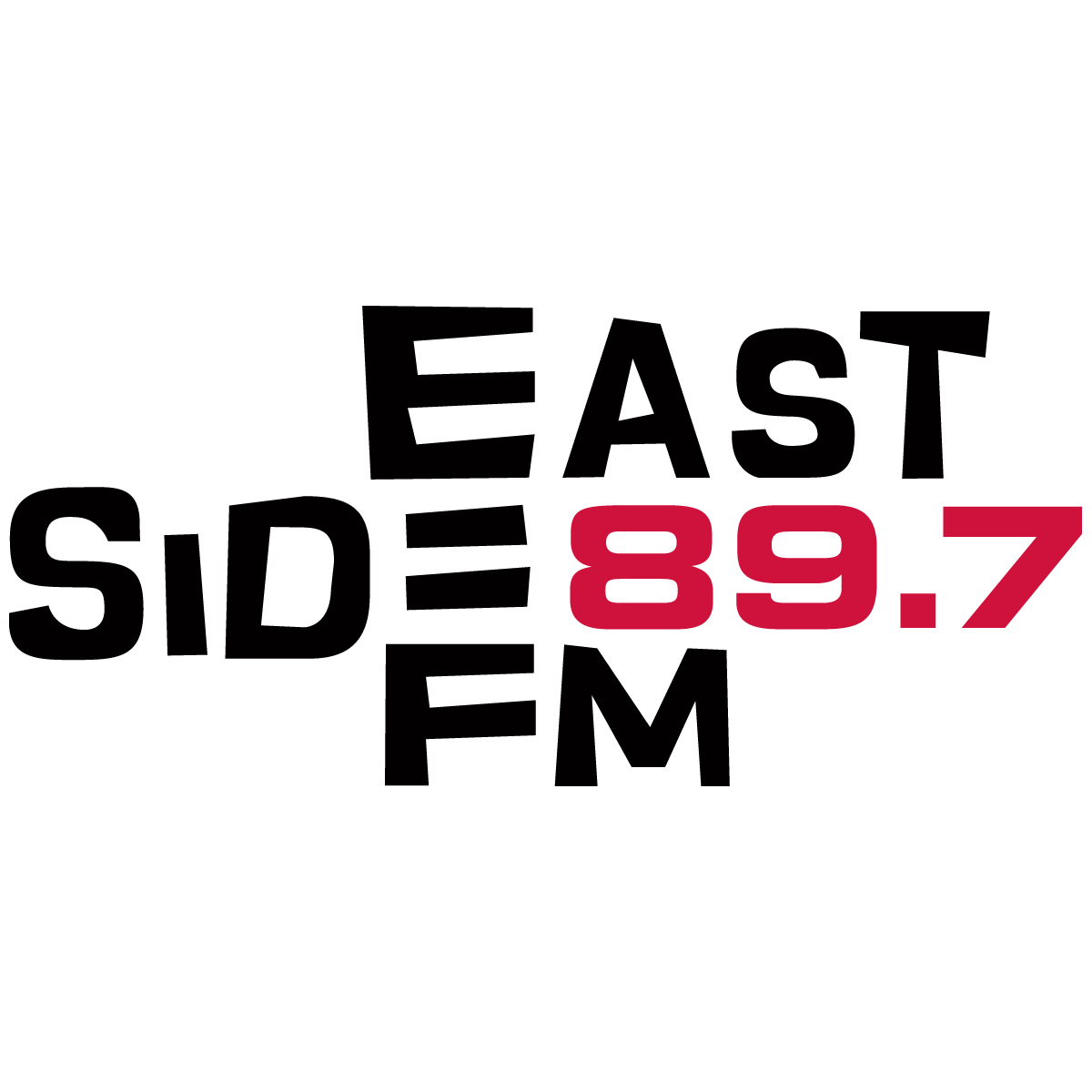 MORE INFO ABOUT THE LOCKDOWN 
The New South Wales Government introduced the first set of restrictions on the 26th of June 2021. The reasons we may leave our home include:
Shopping for food or other essential goods and services; within 10km of your home

Medical care or compassionate needs 

Exercise outdoors with 1 other person up to 10km from your home. 

Essential work, or education, where you cannot work or study from home
For more  information about the official NSW Gov COVID-19 response or for rules and restrictions, head to: nsw.gov.au/covid-19/rules
If you or anyone you know needs help:
Keep your hearts in tune with Athésia. #Athesia #FridayMorning 
Tune in to Jammin' Friday, to listen live or previous shows, click here ⇒ eastsidefm.org/JamminFriday
Athésia | Eastside Radio Athésia Posts | Facebook | Instagram  | iTunes | Spotify | Twitter
:::
:::
:::
EASTSIDE RADIO 89.7FM