Arts Thursday 27th July – New Realms
Arts Thursday 27 July will focus on the first in a series exploring exhibitions and events around the Bayanihan Philippine Art Project presented through the collaboration of several Sydney galleries and cultural centres, then in counterpoint, poet Jakob Ziguras will introduce his newly published works in The Sepia Carousel.
VISUAL ART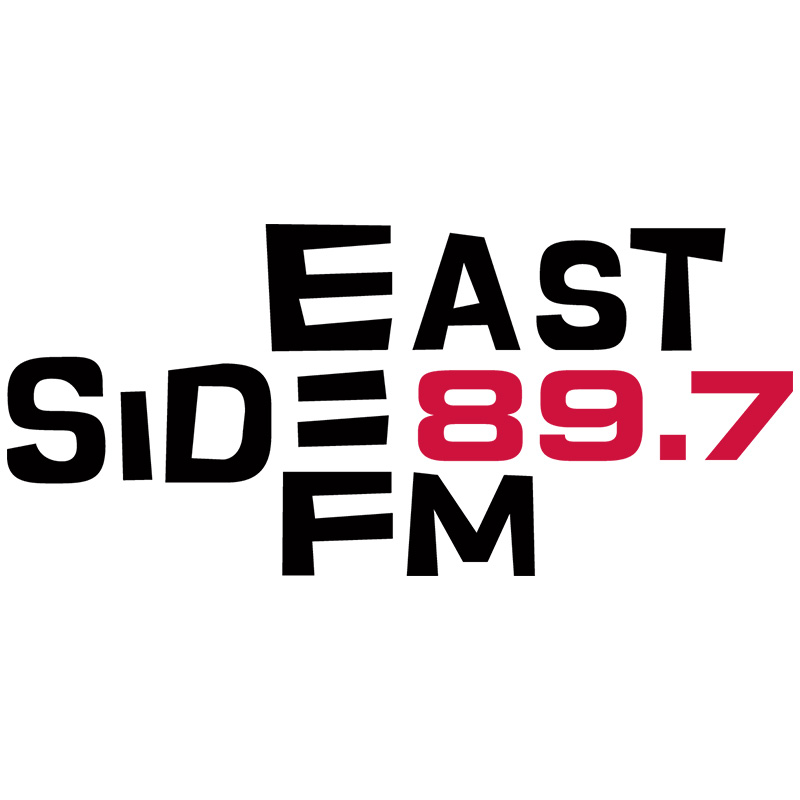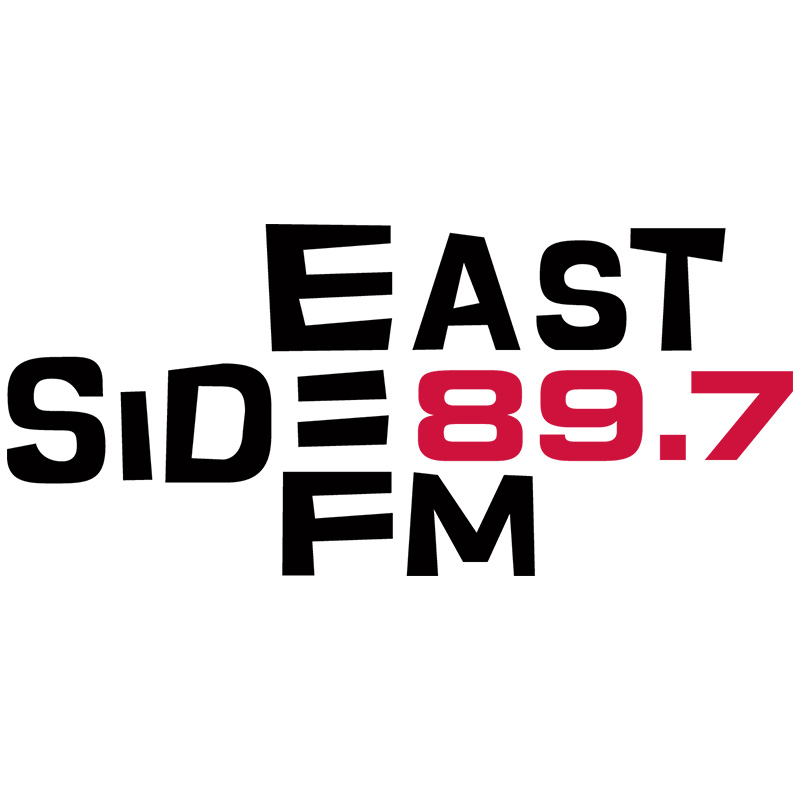 The Art of the Philippines has had little attention or recognition, despite growing interest in Asian art in Australia. The range of extraordinary work to be seen in this festival of Philippine art will help redress a general lack of knowledge about the diversity of contemporary Philippine art and artists and explore its cultural origins in folk traditions, religious expression and a society in ongoing upheaval since its colonial past.
This Arts Thursday join Maisy Stapleton in conversation with Matt Cox, Curator of Asian Art at the Art Gallery of NSW, who speaks to us about Passion and Procession – art of the Philippines, an exhibition featuring ten contemporary artists through painting, sculpture, video and installation works.
Then visit the Peacock Gallery and Auburn Arts Studio for a conversation with Jenny Cheeseman, Coordinator of the Centre and Australian/Filipino artist Alwin Reamillo, whose Bayanihan Hopping Spirit House forms a major exhibit in Balik Tanaw (Looking Back), the Peacock Gallery's component of the Bayanihan Philippine Art Project.
The Bayanihan Project will be presented through five key cultural institutions: The Art Gallery of NSW, Blacktown Arts Centre, Campbelltown Arts Centre, Mosman Art Gallery and the Peacock Gallery at Auburn.
POETRY
The program concludes with Jakob Ziguras, whose recent book of poems, The Sepia Carousel, has been published by Pitt Street Poetry and will be launched at Gleebooks in August .
Jakob is a young poet whose work has been published in anthologies and his debut collection Chains of Snow, was also published by Pitt Street Poetry. In 2016 he was awarded a place at the Chateau de Lavigny International Writers Residency and this January a writing fellowship at Hawthornden Castle.
For the last two years he has lived in Poland working on his third book Venetian Mirrors and translating a number of Polish poets.
WEB LINKS:
For further information on the Bayanihan Project go to: https://mgnsw.org.au/articles/bayanihan-philippine-art-project/
For information on Passion and Possession at the AGNSW go to: https://www.artgallery.nsw.gov.au/exhibitions/passion-and-procession/
For further information on Balik Tanaw at the Peacock Gallery go to:  http://www.cumberland.nsw.gov.au/wp-content/uploads/2017/03/BayanihanBalikTanawInviteFinalweb2-1.pdf
For further information on Jakob and Pitt Street Poetry go to: https://pittstreetpoetry.com/jakob-ziguras/
LISTEN AGAIN
The whole program can be heard through the Arts Thursday page http://eastsidefm.org/arts/artsthursday/ by clicking on the date 26th July.
And watch out for individual podcasts at a later date.
Join Maisy Stapleton fortnightly from 10:30 to noon on Arts Thursday for conversations with leaders in the arts and regular coverage of Sydney's exciting arts events.