Arts Thursday 15th June 2017. First time in a century!
This Arts Thursday, join Maisy Stapleton at the exhibition Victorian Watercolours recently opened in the Grand Courts at the Art Gallery of NSW.
Peter Raissis, Curator of European Prints and Drawings at the Gallery joins the program to tell about these extraordinary works, many on view for the first time in a century.
Watercolour was one of the most popular techniques in the nineteenth century, in both Australia and in England, where much of this collection was purchased to establish the new Gallery in the 1870s. In fact, watercolours formed a large portion of the Gallery's collection throughout the nineteenth century.
Now presented in multiple tiers in the splendid Old Courts of the Gallery, with refurbished gilt frames, you can step back into the atmosphere of the past, while enjoying the works for the first time in years.
Victorian Watercolours is a well-researched, exquisitely presented exhibition, accompanied by an informative and lushly illustrated catalogue.
The exhibition is free and open until 3 December this year.
For further information about Victorian Watercolours go to: https://www.artgallery.nsw.gov.au/exhibitions/victorian-watercolours/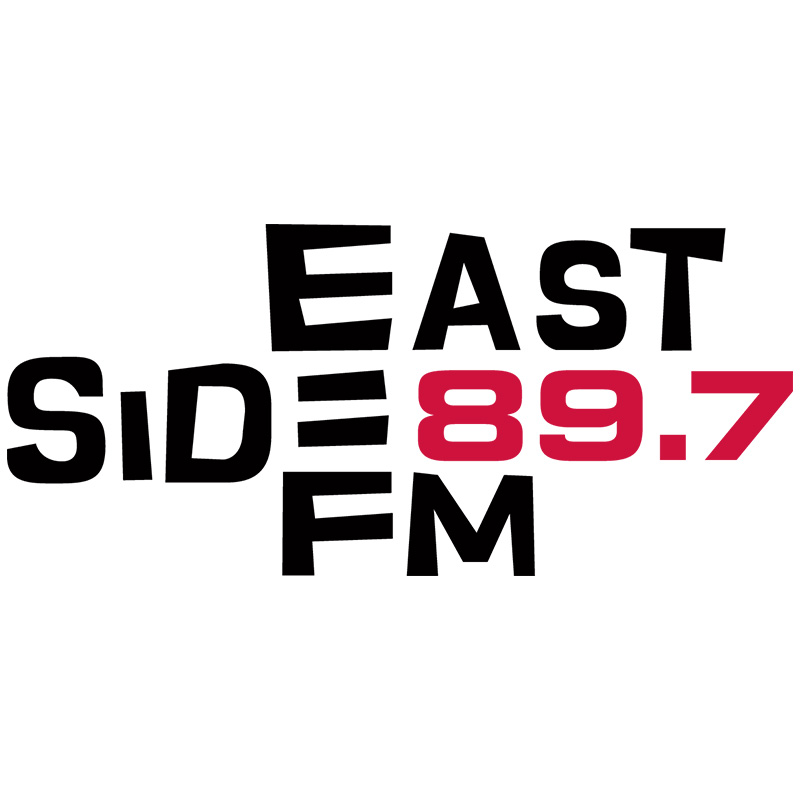 Then, Stephen Davies, Chair of the NSW Heritage Council provides insight into the network of heritage organisations and the work of the Heritage Council.
If you own a heritage property or want to know about heritage listings, where to go for information on heritage buildings across the state and why we bother with heritage in a world of fast-paced development, my conversation with Stephen will provide answers.
For further information on the Heritage Council of NSW go to: http://www.environment.nsw.gov.au/heritageapp/visit/home.aspx
DON'T WORRY IF YOU MISS THE PROGRAM!
If you miss the program you can listen again by going to http://eastsidefm.org/arts/artsthursday/ and clicking on the date 15 June 2017.
Join Maisy Stapleton fortnightly from 10:30 to noon on Arts Thursday for conversations with leaders in the arts and regular coverage of Sydney's exciting arts events.