My name is Sumaya and I'm a year 10 student at Sydney Girls High School. I will be participating in work experience at Eastside for the next week! I spend nearly all my time listening to music and am extremely passionate about drama and debating, so I'm super pumped to gain some experience in the radio and broadcasting industry during my time here, especially in a place which is so closely tied to its community.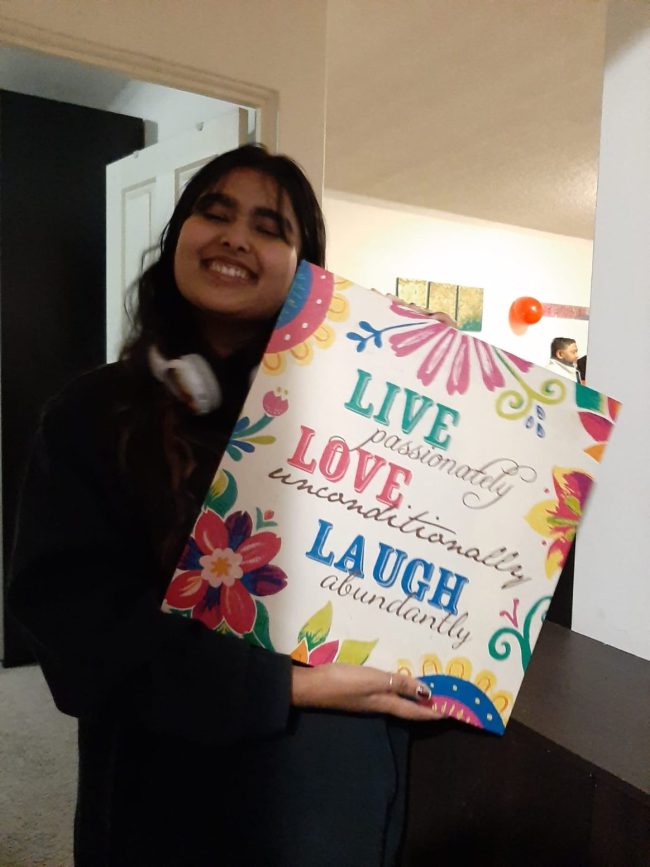 My favourite genres are pop, rap, hip-hop and R&B, with a little bit of alt-rock for flavour. My top 3 artists are Steve Lacy, Frank Ocean and Tyler, the Creator (very Gen Z of me), but the song I always have on loop is Consideration by Rihanna – you'll definitely see it on my Spotify Wrapped!
Eastside appeals to me because I am eager to be a part of the media world — I plan on pursuing a bachelor of media and potentially becoming a journalist, presenter or reporter. I felt that this place is cosy enough for me to learn more about radio and dip my toes into the broadcasting industry whilst feeling comfortable, and so far my judgement has been pretty accurate! Everyone I've talked to has been extremely kind and helpful, making my work experience immensely enjoyable. 
Another thing I've really enjoyed about Eastside so far is the fact that the radio is always playing in the office — it means that I've been able to hear some new music and further cultivate my music taste!
Share "Work Experience at Eastside Radio with Sumaya!"
https://eastsidefm.org/work-experience-at-eastside-radio-with-sumaya/