Woollahra Artists in Residence #2
On Thursday 22 September the program Artists and Curators with me, Maisy Stapleton, introduced two more Woollahra artists-in-residence, Penelope Metcalf and Eloise Rankine.
Penelope Metcalf works in plein air depicting buildings around Woollahra from her street-side easel and travelling painting kit.
You can listen to my interview with Penelope here:
For more information on Penelope go to: http://www.penelopemetcalf.com.au/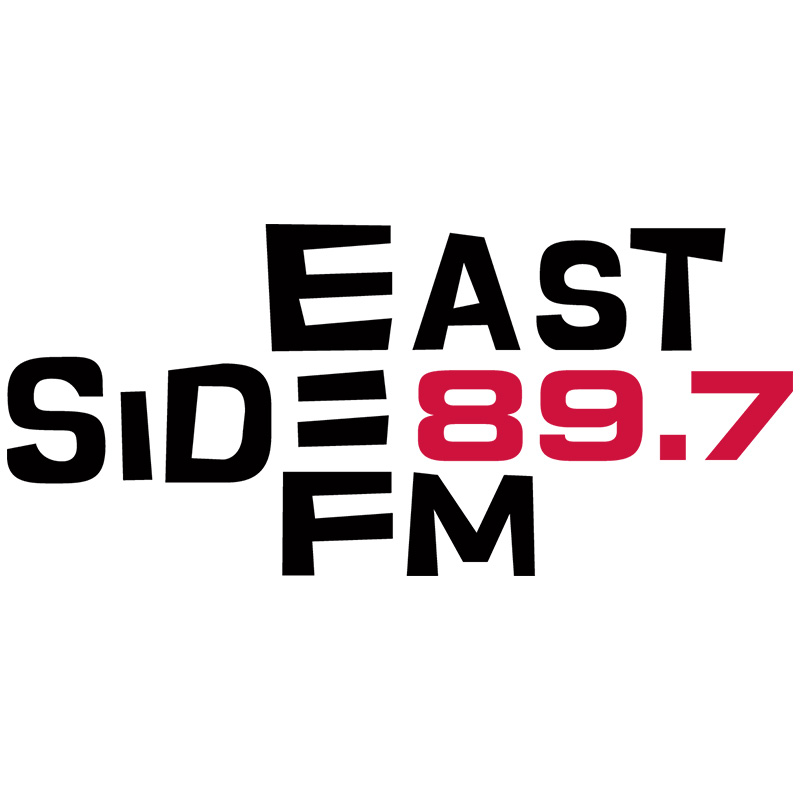 Penelope will be holding workshops at the new Woollahra Library from Friday 7 October
http://www.woollahra.nsw.gov.au/events/events_list/digital_finger_painting_with_2016_woollahra_artist_in_resident_penelope_metcalfe_4_week_course
Penelope's exhibition Soft City in November will be at the Saint Cloche Gallery, Paddington http://saintcloche.com/
Eloise Rankine is a young artist with a multi-faceted practice in ceramics and drawing and she also makes a production line of ceramics.
Listen to my interview with Eloise here:
You can find more about Eloise at: http://www.eloiserankine.com/
Eloise is represented by Utopia http://www.utopiaartsydney.com.au/artworks.php?artistID=62-Eloise-Rankine .
2017 Artists in Residence?
If you are interested in becoming an artist in residence next year the call has just gone out for applicants for the 2017 program. Go to http://www.woollahra.nsw.gov.au/community/arts_and_culture/artist_in_residence
DON'T WORRY IF YOU MISSED THE PROGRAM!
If you miss the program you can listen again by going to http://eastsidefm.org/arts/artsthursday/ and clicking on the date 6 October 2016.
Tune into Arts Thursday with Maisy Stapleton every fortnight from 10:30 to noon.
On 6 October I will be interviewing the remaining artists in residence Leyla Stevens, Rafaela Pandolfini and Stella McDonald.