Welcome to Thirroul Music Festival.  
What is Thirroul Music Festival?

Thirroul Music Festival is a one-day celebration of the finest Americana, Country, Blues and Indie music – featuring some of the world's best artists performing 'up close and personal' across a range of intimate and unique venues throughout the beautiful seaside town of Thirroul on the NSW South Coast.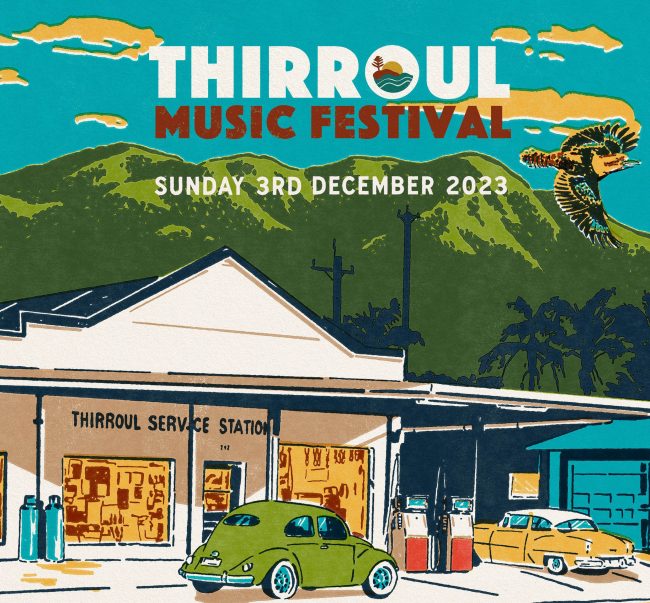 The festival is now in its 4th year and is presented by Love Police, Spunk Records, Cheatin' Hearts Records and Anita's Theatre.
5 venues and a day of amazing music all happening in the South Coast's sweetest hamlet.
You're guaranteed to find your new favourite artist at Thirroul Music Festival, with a carefully curated lineup of artists from all over the world.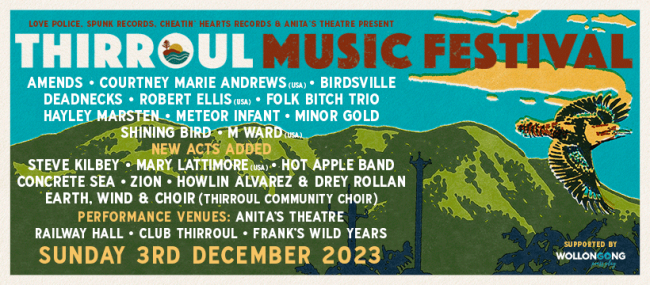 Previous years have seen the likes of Fanny Lumsden, Babitha, Henry Wagons, Caitlin Harnett, William Crighton, Ester Poly (GER), Daddy Long Legs (USA) and many more take to stages all over Thirroul.

A full schedule of venues and artist playing times will be released closer to the festival. We will do our best to avoid playing time clashes between artists. Please note – if your favourite artist is playing in one of our smaller venues, please ensure you arrive early to secure a space.
Experience M. Ward, Courtney Marie Andrews, The Legendary Steve Kilby, Mary Lattimore, Robert Ellis, Folk Bitch Trio, Local Legends Shinning Bird and so many more, Just an hour from Sydney.
MARY LATTIMORE – From USA playing Thirrroul Music Festival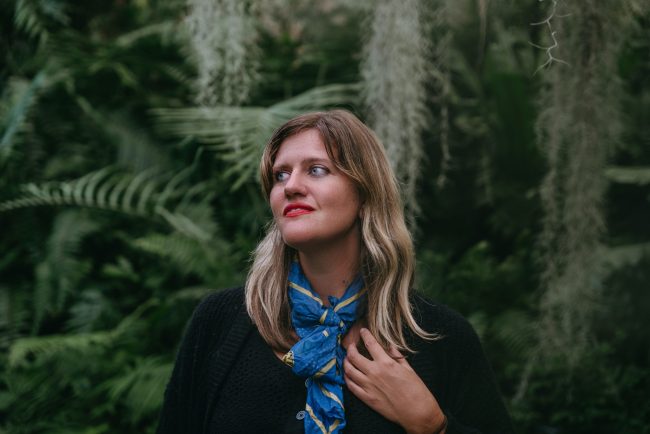 Mary Lattimore – Harpist bathes her spectacular Lyon and Healy concert grand in an electronic glow through effects pedals, loops and synths. Accompanied by guitarist Paul Sukeena, Mary Lattimore blesses Australian stages with her dream like compositions and her new album 'Goodbye, Hotel Arkada', which features Lol Tolhurst (The Cure), Meg Baird and Rachel Goswell (Slowdive).
The ultimate in music and surf at The Thirroul Music Festival, Sunday December 3rd.
Who: Thirroul Music Festival
What: Thirroul, South Coast Hamlett, NSW
When: Sunday 3rd December 20220
To Find Out More & To Book Online Click Here
Share "Thirroul Music Festival"
https://eastsidefm.org/thirroul-music-festival/