Sydney Soul Weekender is Back!
The Sydney Soul Weekender is back this year in August! Bringing what you love – three days of beautiful soul music spun on original vinyl by Australia's best Northern Soul and Modern Soul DJ's.
Northern soul is a music and dance movement that emerged in Northern England in the late 1960s from the British mod scene as a particular style of black American soul music based on the heavy beat and fast tempo of the mid-1960s Tamla Motown sound.
The northern soul movement, however, generally eschews Motown or Motown-influenced music that has had significant mainstream commercial success. The recordings most prized by enthusiasts of the genre are usually by lesser-known artists, released only in limited numbers, often by small regional American labels such as Ric-Tic and Golden World Records (Detroit), Mirwood (Los Angeles) and Shout and Okeh (New York/Chicago).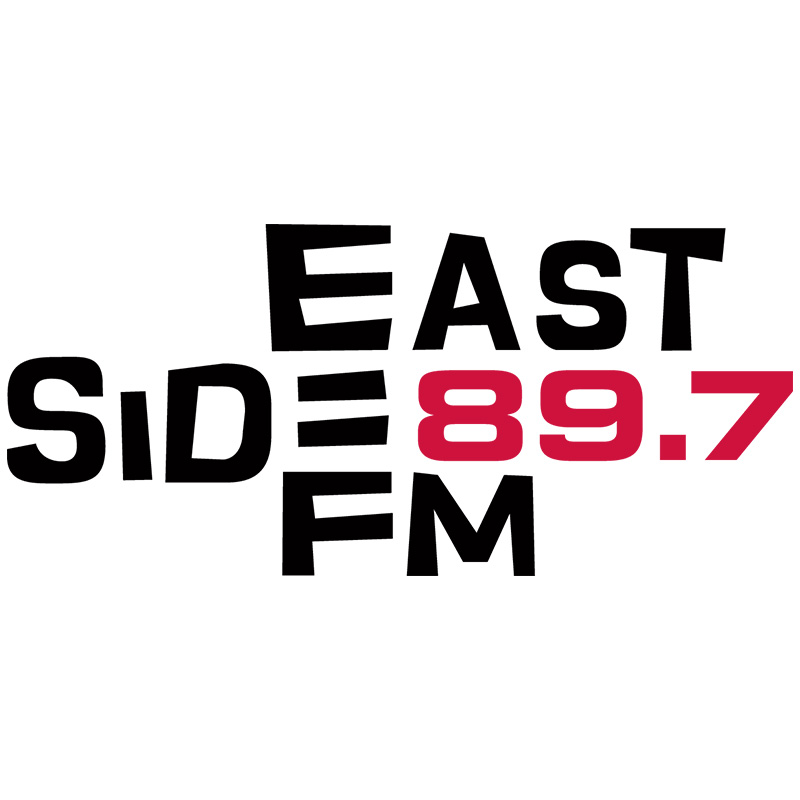 Northern soul is associated with particular dance styles and fashions that grew out of the underground rhythm & soul scene of the late 1960s at venues such as the Twisted Wheel in Manchester. This scene and the associated dances and fashions quickly spread to other UK dancehalls and nightclubs like the Highland Rooms at Blackpool Mecca, Golden Torch (Stoke-on-Trent) and Wigan Casino.
The Northern Soul scene in Australia formed in the early 1980s through the mod scene here and when many of the original soul boys and soul girls emigrated here from the UK. In 1998 soulies from around Australia came together in Adelaide for the first National Northern Soul Weekender. The scene has gone from strength to strength over the years, and now each State capital boats its own annual weekender. The Sydney Soul Weekender started 10 years ago, with Una Hanlon (a Wigan Casino regular) leading the way. We are proud to continue the tradition in bringing you the best Northern Soul and Modern Soul records ever made.
This year they're back at the Marrickville Bowling Club Saturday 24th August 2019. More venues to be announced soon…
What: Sydney Soul Weekender
When: Friday 23 to Sunday 25 August 2019
Where: Marrickville Bowling Club
To Find Out More & To Book Tickets Online Click Here