Reflecting Heaven and Earth through art
Arts Thursday 7th March 2019
Heaven and earth and how they are interpreted through art, forms the theme of this week's Arts Thursday with Maisy Stapleton.
Firstly, the Art Gallery of NSW is presenting Heaven and earth in Chinese art: treasures from the National Palace Museum, Taipei which explores how heaven, earth and nature have been represented and reflected upon over 5000 years of Chinese history from the Neolithic period (c12 000–1500 BCE) to the nineteenth century.
Join AGNSW Curator Yin Cao to explore this intriguing and beautiful exhibition which gives insight into Chinese views of life and humanity through eighty-seven exquisite artworks range from paintings and calligraphy to illustrated books, bronzes, ceramics and carvings in stone and wood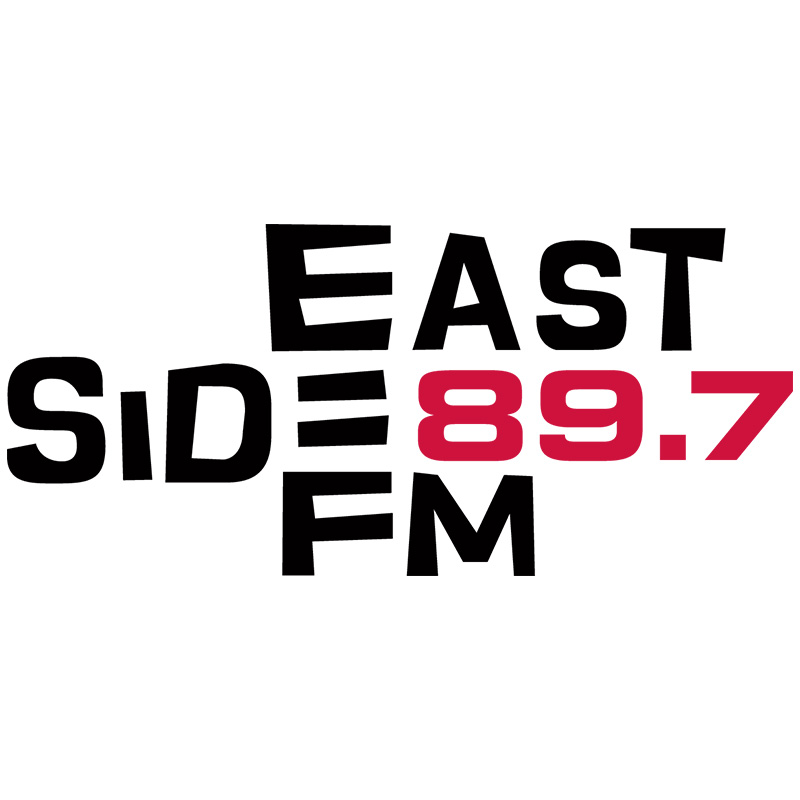 Then Mirri Leven, a director of Cooee Art Gallery has curated an exhibition in the Paddington Gallery space.
Women in Colour celebrates International Women's Day and is held in conjunction with Art Month Sydney.
The exhibition showcases indigenous women's work around Australia including from the APY lands, Far North Queensland and Utopia in the Northern Territory – as well as work from an urban artist. The works reflect both narratives of country as well as women's stories, allowing us to share both a universal female perspective as well as the individual insights of these indigenous painters.
FOR FURTHER INFORMATION:
Heaven and Erath in Chinese Art: https://www.artgallery.nsw.gov.au/exhibitions/heaven-and-earth-chinese-art/
Cooee Art Gallery Paddington https://www.cooeeart.com.au
The gallery is located at 326 Oxford Street, Paddington,
Open Tue-Sat 10am – 5pm.
LISTEN IN:
The whole program can be heard on demand through the Arts Thursday page http://eastsidefm.org/arts/artsthursday/ by clicking on the date 7 March 2019.
And watch out for individual podcasts.
Join Maisy Stapleton fortnightly from 10:30 to noon on Arts Thursday for conversations, behind-the-scenes views and in-depth coverage of Sydney's culture, arts stories and issues.