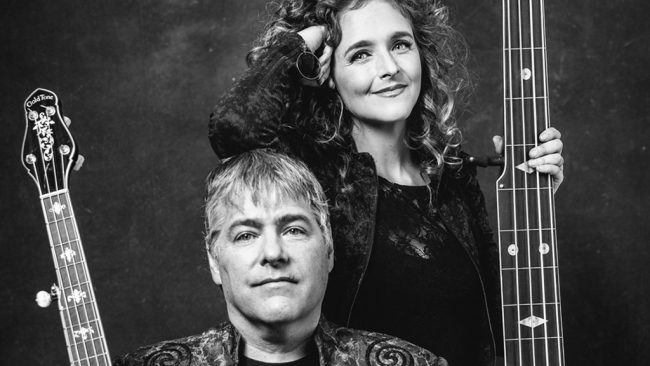 In this Episode of The Philosophy of Jazz, Phil James interviews Jazz musician and banjo player Bela Fleck about his tour together with his life partner, clawhammer banjo player and singer Abigail Washburn.
Their tour starts on the 7th of March and goes until September. They play 5 shows in Australia, 2 in New Zealand and 27 all over the US.
Click Here for tickets.