Mirri Leven and Coo-ee Art's new shop in Oxford Street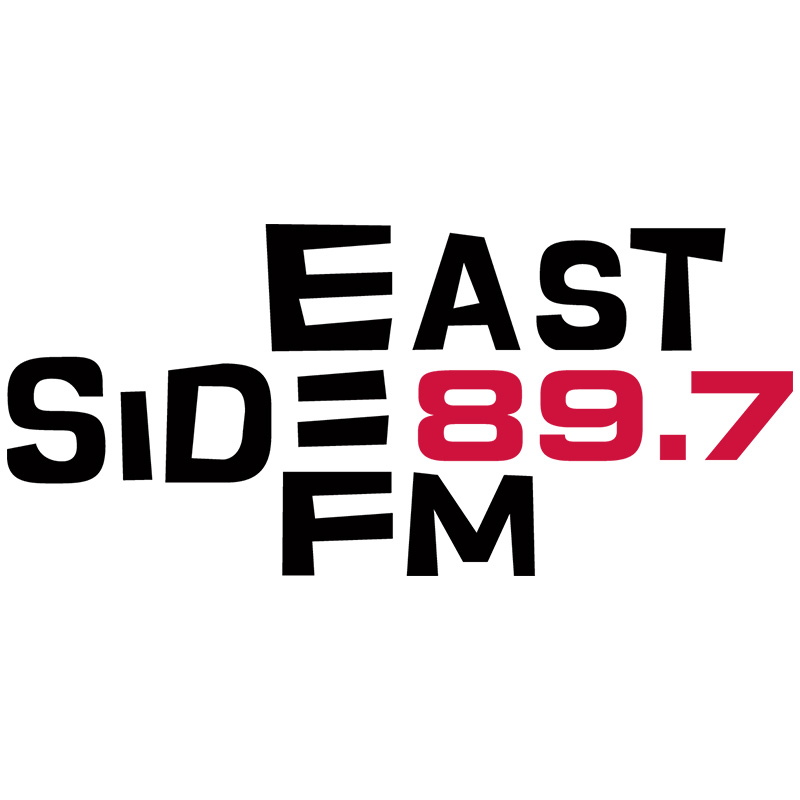 Mirri Leven, has recently become a Director of Coo-ee Art – an organisation founded in the 1980s, by Adrian Newstead – which has grown and developed with the times but remains devoted to promoting Aboriginal Art and artists.
Coo-ee Art has returned to its original environs on Oxford Street Paddington, as well as retaining its gallery in Bondi.
Mirri speaks about Coo-ee and its current exhibitions featuring Helen S Tiernan at Bondi and her exhibition Transculturation: Sublime and Surreal Encounters of First Contact in the Antipodes until 03 June.
Listen to the interview broadcast on 4 May 3013.
For further information about Coo-ee Art go to: www.cooeeart.com.au
Cooee Art Gallery,31 Lamrock Avenue, Bondi and Coo-ee at Paddington 326 Oxford Street.
Join Maisy Stapleton fortnightly from 10:30 to noon on Arts Thursday for conversations with leaders in the arts and regular coverage of Sydney's exciting arts events.