FUTURE VISIONS – 29 October 2020
Join Maisy Stapleton and Paula Towers and our special guests for Arts Thursday 29 October 2020.
Firstly we speak with Sebastian Goldspink, newly appointed Coordinator of the Woollahra Gallery at Redleaf, which opens in early 2021. The Gallery will be housed in the former Double Bay Library – the 122-year-old heritage building overlooking Blackburn Gardens and Sydney Harbour.
The new gallery will become the cultural heart of Woollahra and provide a unique space for artists, art groups and curators to professionally exhibit a diverse offering of art.
The downstairs cultural hub will be the new home for the established Woollahra Artist in Residence Program. The program provides studios for artists to work in. The cultural hub will also run selected cultural and creative programs for the community. Expressions of interest for artists and curators are invited, so they are encouraged to apply now for next year's exhibition program.
Then meet Lara Nicholls, Curator of the Art Deco exhibition, The World Turns Modern at Hazelhurst Arts Centre, Gymea.
The exhibition, touring from the National Gallery of Australia, includes paintings, works on paper, sculpture, decorative arts and design, and evocative examples of fashion from the period. The National Gallery has collected important Art Deco material for over 40 years and holds a significant collection, covering a wide range of media, from Australian and international artists.
The exhibition, which closes on 8 November is at its last stop of an Australia-wide tour. It shows the movement towards modern expression and the future, in the interwar period of the 20th century.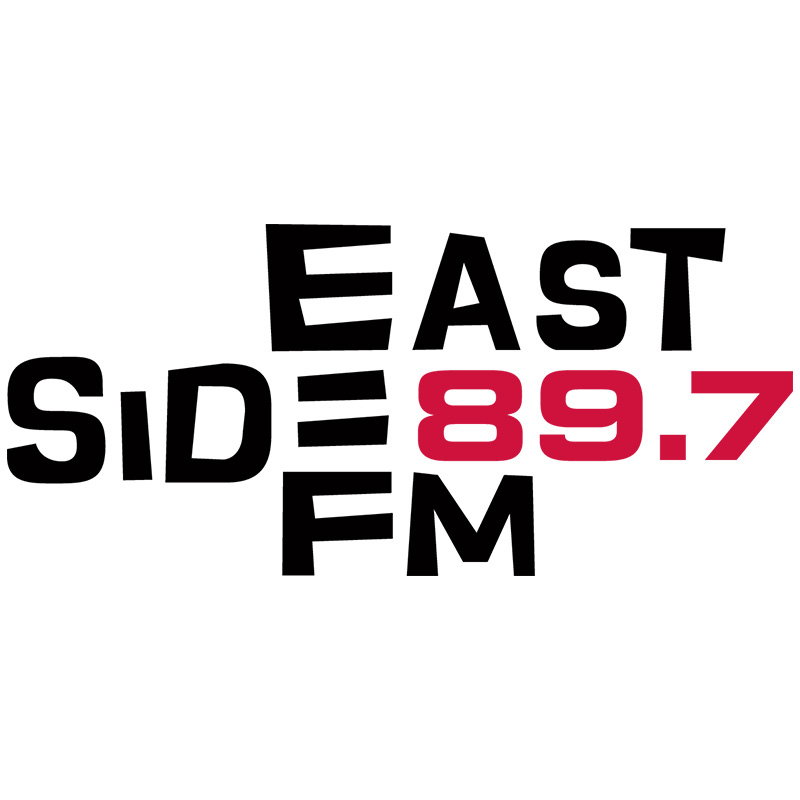 The Program concludes with an interview about HYBRID: Objects for Future Homes, an exhibition at the Museum of Applied Arts & Science which investigates the future role of the home – for 2030.
Nine design studios were commissioned to work with researchers and practitioners from alternative industries to create furniture and objects which explore the changing global landscape and the most pressing issues of our time.
Paula speaks to Dr Thea Brejzek, Professor of Spatial Theory, UTS School of Architecture, and Director of Ikea/ UTS Future Living Lab, gave an overview of the project on which she worked with designer Tom Fereday.
FOR FURTHER INFORMATION
Woollahra Art Gallery at Redleaf: https://www.woollahra.nsw.gov.au/community/arts_and_culture/art_gallery
The World Turns Modern at Hazelhurst Arts Centre: https://www.sutherlandshire.nsw.gov.au/Community/Hazelhurst/Exhibitions/Art-Deco-from-the-National-Collection-The-World-Turns-Modern
Hybrid Exhibition at Powerhouse Museum: https://maas.museum/event/hybrid-objects-for-future-homes/
DON'T WORRY IF YOU MISS THE PROGRAM!
If you miss the program you can listen again by going to http://eastsidefm.org/arts/artsthursday/ and clicking on the date 29 October 2020.
Tune into Arts Thursday with Maisy Stapleton and Paula Towers every fortnight from 10:30 to noon.