Eastside Radio's Album Of The Week: 3 May – 9 May
Eastside Radio's Album of the Week is Sleeping Giant by Herbie Hancock, released through X5 Music Group/Warner Music Group.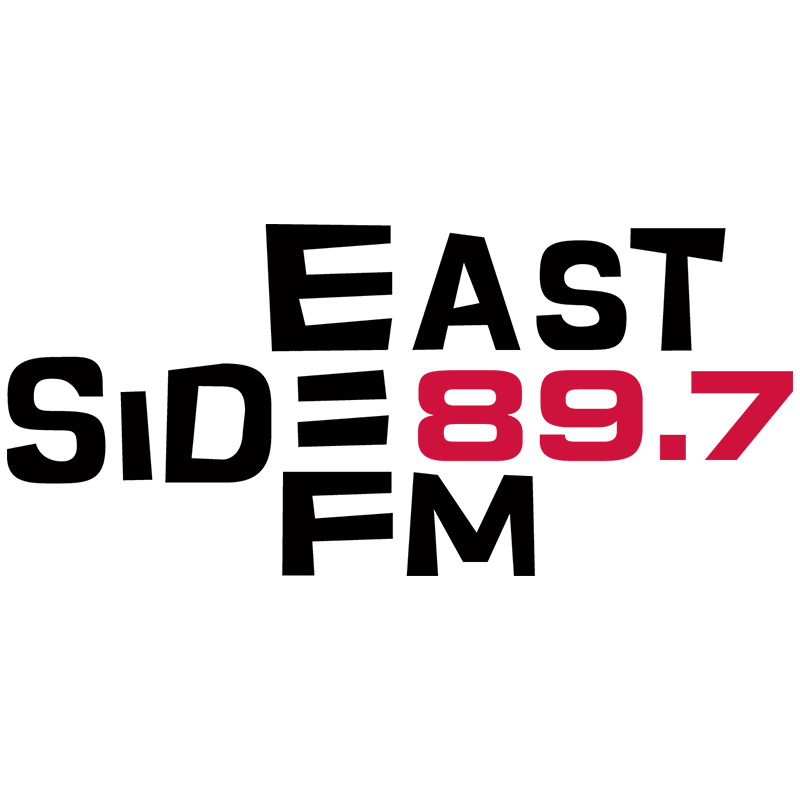 A funky album featuring lots of electric piano with a little guitar and brass, Sleeping Giant consists mainly of material that Warner Music owns the rights to, with tracks mostly drawn from Hancock's earlier albums: Fat Albert Rotunda (1969), Mwandishi (1971) and Crossings (1972).
Hancock received considerable attention when he joined Miles Davis' Second Great Quintet in '63 and also found time to record many sessions for the Blue Note label. His music has earned him an Academy Award (Original Soundtrack for "Round Midnight" in 1986) as well as numerous Grammy Awards. In, 2013 he was given the Kennedy Center Honors Award for achievement in the performing arts with artists like Snoop Dog and Mixmaster Mike from the Beastie Boys performing his music.
Sleeping Giant Tracklist:
01 – Fat Mama
02 – Oh! Oh! Here He Comes
03 – Fat Albert Rotunda
04 – Lil' Brother
05 – Tell Me a Bedtime Story
06 – Crossings
07 – Einbahnstrasse
08 – Wiggle Waggle
09 – You'll Know When You Get There
10 – Jessica
11 – Sleeping Giant
12 – Water Torture
13 – Quasar
14 – Ostinato (Suite for Angela)
15 – Wandering Spirit Song