Amplify your mood with our courtyard live music sessions, Saturday and Sunday afternoons in January. Curated by Eastside Radio 89.7FM, discover an eclectic mix of DJ's and musicians at the newly refurbished Bondi Pavilion courtesy of Waverley Council
January 7, Declan Kelly
Born in Sydney Australia, Declan Kelly is a talented musician who's work is influenced by ancestral ties to his Maori and Irish heritage. Having being a drummer for various other artists, Kelly has acquired skill in songwriting, recording, production and of course live performance!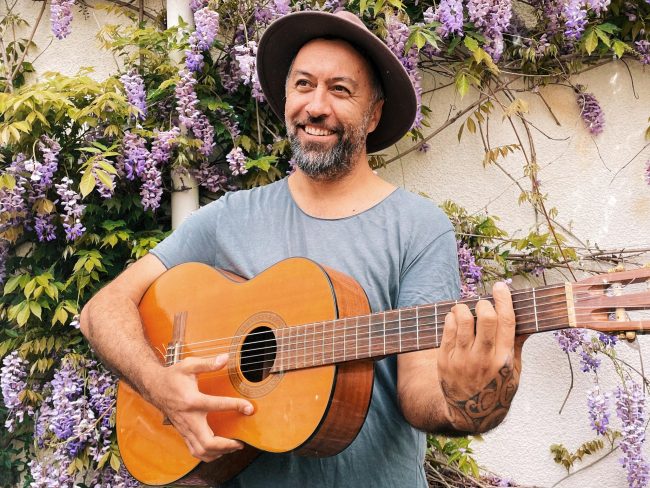 January 8, DJ Jön
An ardent explorer of the broad spectrum of Black music and its influences, DJ Jön has been laying down all things Soul, Jazz, Funk, Latin, Reggae, Samba and Disco. His music travels between vintage and modern, African to Brazilian
January 14, Expansions
Compiled, mixed, and presented by James Monaro, Nick Terry, Brendan Willenberg and Tony Edwards, Expansions is your weekly 'time-travelling and mind expanding' show on Eastside fm! The group delves into an assortment of  jazz, soul, cosmic funk, disco, Balearic, mellowtronica, boogie, rare groove, downtempo and various global influences.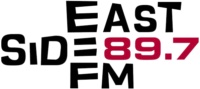 January 15 Burn Hard & Mrs S
Regular Eastside presenter, DJ Burn Hard on 'Sounds of Soul' is coming to you on the 15th with all things soul alongside his musical partner in crime Mrs S!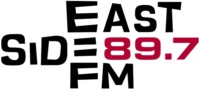 WHO:  Declan Kelly, DJ Jön, Expansions and Burn Hard & Mrs S
WHAT: Courtyard Music Session
WHEN: January 7th, 8th, 14th and the 15th
WHERE: Bondi Pavilion, Bondi Beach
Share "Courtyard Sessions @ Bondi Pavillion January 2023"
https://eastsidefm.org/courtyard-sessions-bondi-pavillion-january-2023/