New Year, New You?
The short music courses at Conservatorium of Music's Open Academy can find the music in you. Our term starts on 5 February and there are over 30 short courses on offer, whether you are a beginner or someone who wants to develop your skills – there's bound to be a course to suit you.
Summer term sees the return of our Electronic Music Composition where you'll learn how to sample, construct and splice sounds to create music and The Enquiring Listener class explores what makes music tick from Bach to the Beetles.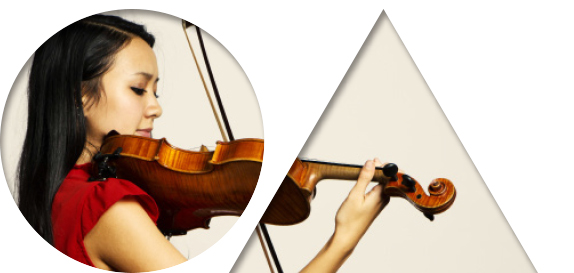 If it's Jazz you're interested in we have a number of classes to choose from such as: Jazz Guitar, Blues Guitar, Jazz Piano Basics, Impro Basics or Jazz ensemble.
Open Academy offer a bevy of singing classes to suit any style and level.
So whether it's
learning to read music,
improving your sight reading skills,
learning to play the piano or sing
or polishing those music skills you learnt all those years ago;
We have the class to find the music in you.
Open Academy offers group classes in a collaborative environment and they are taught by some of the best teachers and musicians around Sydney.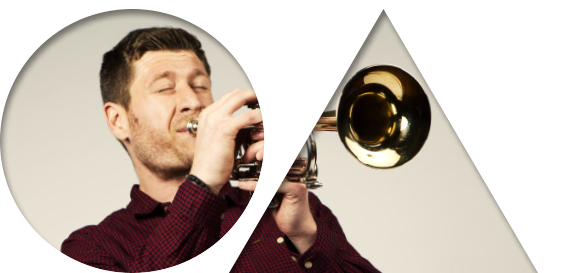 You can enroll online securely for all courses at the Open Academy web site at: openacademy.sydney.edu.au.  Enroll by 15 January and you will receive an early bird discount.
What: Short courses in the Conservatorium of Music's Open Academy
When: Monday 5 February 
Where: Conservatorium Rd, Sydney NSW 2000
To find out more information or to enroll now click here