Capturing the Vanishing & Sydney Craft Week: 22 August 2019
Listen to Arts Thursday with me Maisy Stapleton to hear choreographer, dancer and filmmaker Sue Healey's response to capturing the fleeting, temporal nature of dance.
Her insightful views on the precarious nature of dance as an art form and its transitory presence as a performance, are reflected in her recently published Platform Paper Capturing the Vanishing: A choreographer and film.
Sue speaks of her journey as a dancer, choreographer then filmmaker and her striving to give longevity and increased value to dance, dancers and their place in the arts ecology.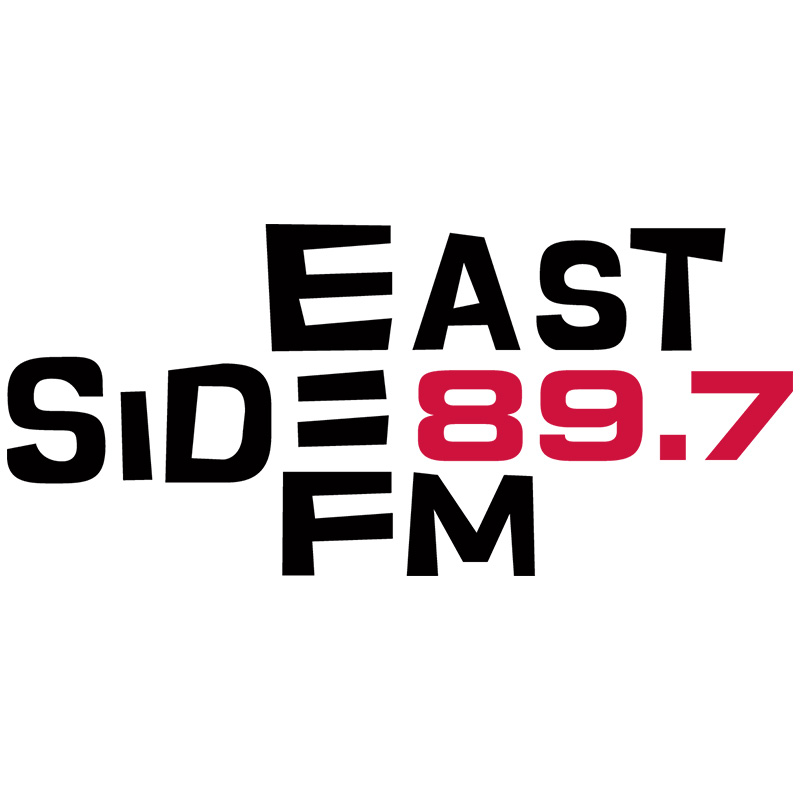 Platform Papers are published by Currency House and Capturing the Vanishing is no 60 in the series, which explores issues across the arts.
In the second segment of Arts Thursday, Penny Craswell, Creative Strategy Associate, Australian Design Centre and jeweller Mel Young join me to discuss Sydney Craft Week, including Mel's special project Commuter Craft, making craft on a train journey.
With a theme of "Play", this year's Craft Week showcases the exceptional quality of local contemporary craft and nurtures the sense of joy and delight, which can be integral to the process of making.
Sydney Craft Week is presented by the Australian Design Centre and runs from Friday 11 to Sunday20 October this year.
FOR FURTHER INFORMATION:
Sue Healey and Platform Papers:
Platform Papers: https://currencyhouse.org.au/node/45
Sue Healey: http://www.suehealey.com/
Sydney Craft Week:
Sydney Craft Week: https://australiandesigncentre.com/sydneycraftweek/
Australian Design Centre: https://australiandesigncentre.com/
You can listen to the whole Arts Thursday program by going to http://eastsidefm.org/arts/artsthursday/ and clicking on the date 22 august 2019.
Tune into Arts Thursday with Maisy Stapleton every fortnight from 10:30 to noon.