Buffy Sainte-Marie @ City Recital Hall – CANCELLED
EVENT CANCELLED
We regret to advise that due to the unprecedented circumstances surrounding COVID-19, Rhiannon Giddens has had to cancel her show at City Recital Hall on Wednesday 8 April.
We apologies for the inconvenience and please contact the venue to receive a full refund.
_____________________________________________________________________
Seeing the World More Clearly
Since Buffy Sainte-Marie's groundbreaking debut album, 1964's It's My Way!, the Cree singer-songwriter has been a trailblazer and a tireless humanitarian advocate, an Academy Award-winning innovative artist, and a disruptor of the status quo.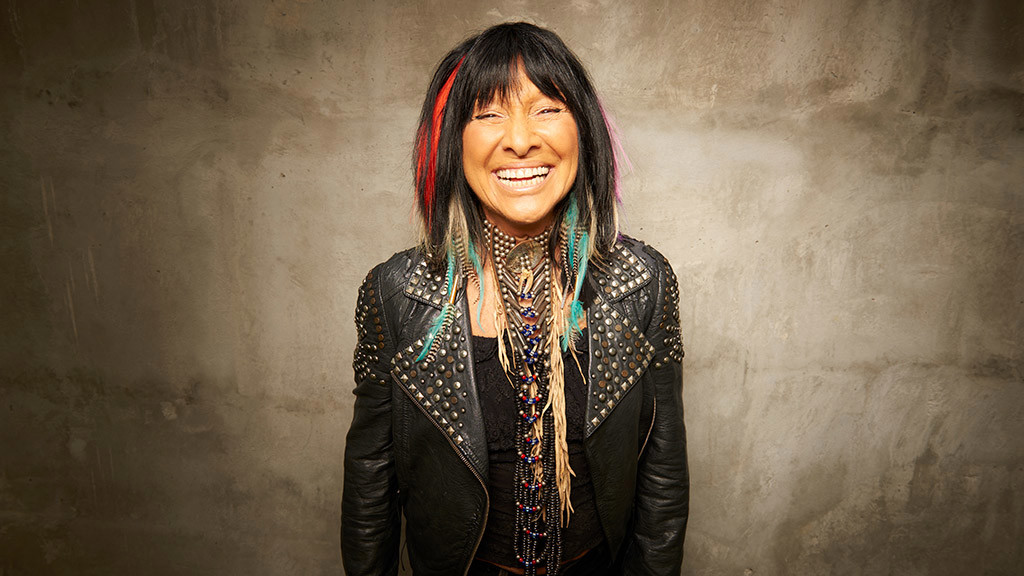 She has written pop standards recorded by the likes of Janis Joplin, Elvis Presley, Donovan, Joe Cocker and Jennifer Warnes, and her song "Universal Soldier" was the definitive war anthem on the 20th century.
In the climate damaging fake news and toxic hubris, her latest album releases Power in the Blood (Polaris Music Prize 2015, Juno Awards Indigenous Music Album of the Year and Contemporary Roots Album of the Year 2016) and Medicine Songs (Juno Awards Indigenous Music Album of the Year 2018) are as fierce and incisive as ever. They feature unflinching songs about the environment, alternative conflict resolution, Indigenous realities, greed, and racketeering.
Buffy Sainte-Marie makes us feel stronger and helps us see the world around us more clearly. Part rhythmic healing, part trumpeting wake-up call, this is a soundtrack for the resistance.
Who: Buffy Sainte-Marie
When: Wednesday 8 April, 2020, 7:30 pm
Where: City Recital Hall
To Find Out More & To Book Online Click Here.