ARTS THURSDAY – the Biennale and Theater for Young People
Arts Thursday with Maisy Stapleton on 22 March.
WHAT'S ON TODAY'S PROGRAM:
Come with me on a tour of the twenty first Biennale of Sydney over the next two programs and visit the Art Gallery of NSW, Cockatoo Island and Artspace.
I'll be sharing some of my insights and there are interviews with artists and curators as well as a few soundscapes.
This week it's the Art Gallery of NSW and (along with others on the media preview) we'll be welcomed by the Director of the Gallery and the Artistic Director of the Biennale and learn about the Biennale archives at the gallery.
Following this the focus will be on young people.
If you've ever wanted to involve children in theatre, either as audience, or as participants, then tune in for a fascinating discussion with Sue Giles.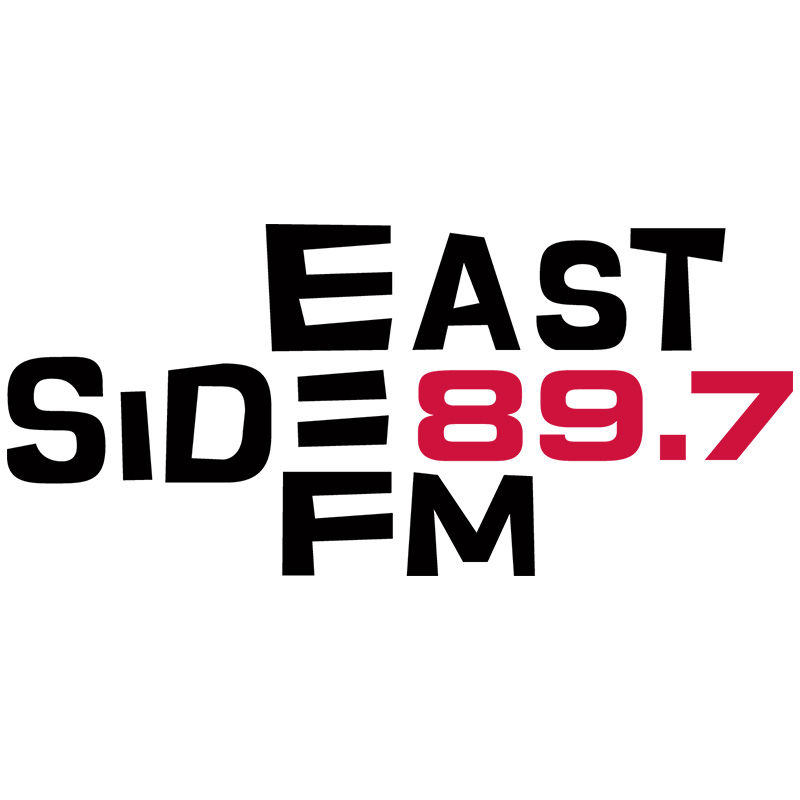 Sue is the Artistic Director and CEO of Melbourne's Polyglot Theatre and Vice-President of ASSITEJ, the international association of theatre for young audiences
Sue is the author of the most recent Platform Paper, published by Currency House. Young People and the Arts: an agenda for change is both a perceptive analysis of theatre forms available to young people, as well as a passionate plea to recognise the value of young audiences and be responsive to their needs.
Platform Paper no 54 is available from Currency House.
FIND OUT MORE:
The Biennale of Sydney https://www.biennaleofsydney.art/ and at the Art Gallery of NSW:
https://www.artgallery.nsw.gov.au/exhibitions/21st-biennale-of-sydney/
Currency House and Platform Papers: https://currencyhouse.org.au
Polyglot Theatre  http://www.polyglot.org.au/
LISTEN AGAIN:
The whole program can be heard through the Arts Thursday page http://eastsidefm.org/arts/artsthursday/ by clicking on the date 22 March 2018.
And watch out for individual podcasts at a later date.
Join Maisy Stapleton fortnightly from 10:30 to noon on Arts Thursday for conversations with artists, leaders in the arts, behind-the-scenes views of arts events and regular coverage of Sydney's current arts events and issues.