Arts Thursday 5 May 2016
The arts world is changing.
New and innovative approaches to delivering, appreciating and interpreting art are in evidence.
This Arts Thursday, with Maisy Stapleton, we explore some of these changes and of course delve into the art and cultural forms themselves.
Auctions, for instance are beginning to replace retailing specialists as a significant source for fine and decorative arts purchases for homeowners, individuals and art lovers, while 20th and even 21st century fine and decorative arts are taking over in popularity and price from earlier eras.
Auctioneer Andrew Shapiro, with over 30 years' experience in the art market both in Australia and the States gives fascinating insight into the world of art auctions, what's 'hot' and, perhaps, what to look out for. His experience with both Phillips Auctioneers and his own Shapiro Auctioneers makes him an ideal guide through the contemporary auction world.
For further information and to view upcoming auctions go to http://shapiro.com.au/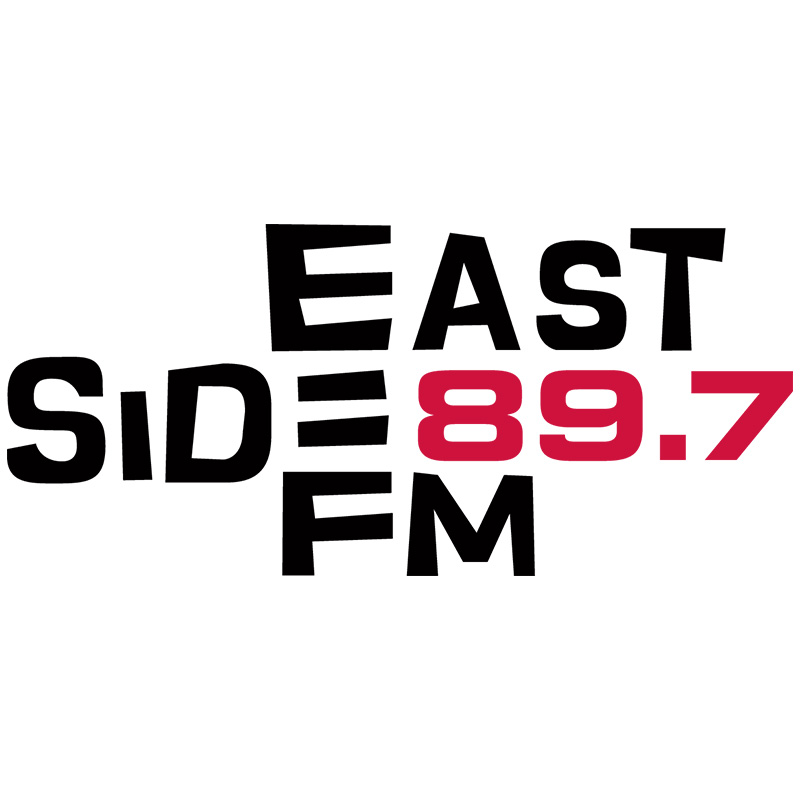 Kim Carpenter AM is well-known for his roles as theatre designer and director and in particular, over the last 25 years, as the founder of the Theatre of Image which explores the visual element in story telling through performance.
Renowned for its work for families and children, Theatre of Image is partnering with Legs on the Wall to present the love story of Brett and Wendy Whitely – a love story bound by art.
Well' explore with Kim what is envisaged in this physical theatre interpretation and also how he is planning to raise funding for the production – through a spectacular fundraising event on Wednesday 11 May.
For further information go to: http://www.theatreofimage.com.au/
Tickets for the fundraising event are available through rsvp@theatreofimage.com.au or call 02 9518 8458
Pitt Street Poetry is a small Sydney based poetry imprint which is publishing both classic Australian poetry and selected new works as ebooks as well as traditional publications.
A recent work is Painting Red Orchids, by Singapore born Eileen Chong, who joins us to talk about her work and share some of her recent poems.
Eileen's work has been shortlisted for key literary prizes, including the Prime Minister's Literary Award. Painting Red Orchids is her third publication.
For further information go to: http://pittstreetpoetry.com/
Listen in to Arts Thursday every fortnight with Maisy Stapleton from 10:30 till noon.
If you miss the program, you can play it again following the show. Go to http://eastsidefm.org/arts/artsthursday/ and click on the episode date and you can find out what's coming up by clicking on to the Arts Thursday blogs on the same page.
However, Maisy will be taking a break from Eastside for a few months from 5 May.