Arts Thursday 4 May
Two institutions with a long heritage and a bright future!
Both have roots back in the 1980s and both have survived through embracing change.
Firstly Bob Googe from the National Trust, who is coordinating the National Heritage Festival, speaks about this Australia-wide event celebrating the stories, people and places that make up our heritage.
And if you think that heritage is only about old buildings – Bob could change your mind!
For further information about the Australian Heritage Festival go to: https://www.nationaltrust.org.au/ahf/
The second guest is Mirri Leven, who has recently become a Director of Coo-ee Art – another organisation founded in the 1980s, by Adrian Newstead – which has grown and developed with the times but remains devoted to promoting Aboriginal Art and artists.
Coo-ee Art has returned to its original environs on Oxford Street Paddington, as well as retaining its gallery in Bondi.
Mirri speaks about Coo-ee and its current exhibitions featuring Helen S Tiernan at Bondi and her exhibition Transculturation: Sublime and Surreal Encounters of First Contact in the Antipodes until 03 June 2017and Jorna Newberry and her exhibition Walpa (Wind Dreaming) at Paddington until 6th May 2017
For further information about Coo-ee Art go to: www.cooeeart.com.au
Cooee Art Gallery,31 Lamrock Avenue, Bondi and Coo-ee at Paddington 326 Oxford Street.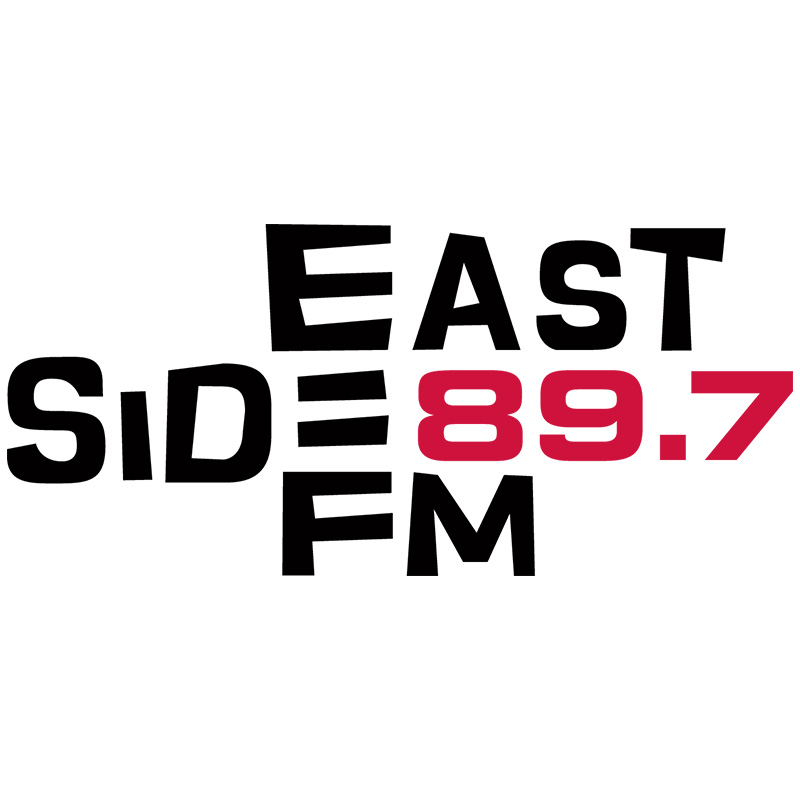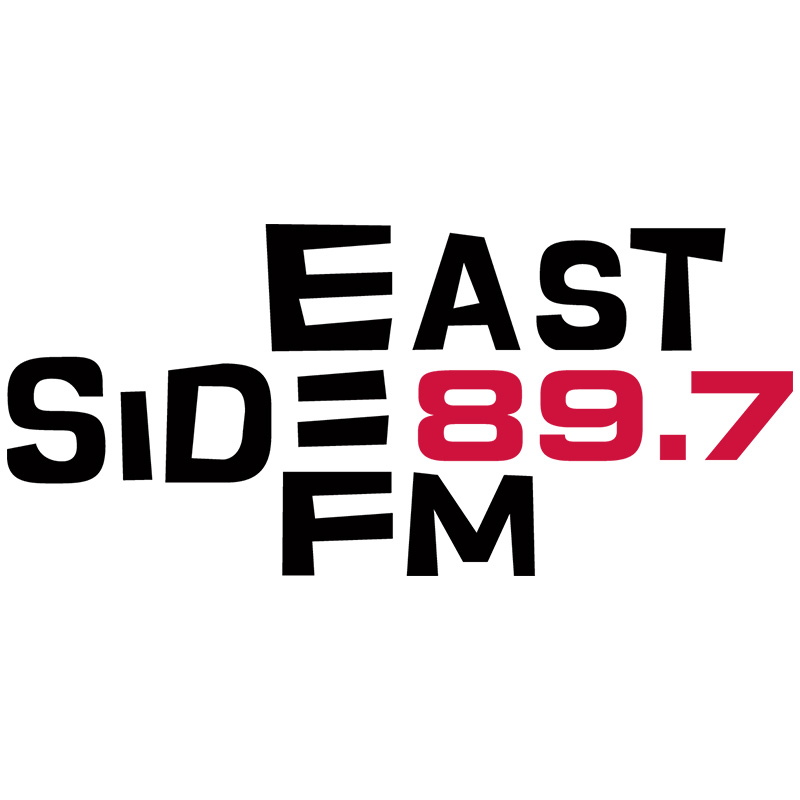 Details of works by Jorna Newberry (left) and Helen S Tiernan
Join Maisy Stapleton fortnightly from 10:30 to noon on Arts Thursday for conversations with leaders in the arts and regular coverage of Sydney's exciting arts events.