Arts Thursday 18 May 2017
FUTURE/PAST
This Arts Thursday, join Maisy Stapleton exploring the future and the past.
I'll be speaking first to Kate Cherry, CEO and Director of NIDA (the National Institute of Dramatic Arts) on upcoming NIDA productions and her first five months in her new role.
Then to Michelle Belgiorno, one of five Australian and Japanese artists, whose work is presented in TOKKOTAI – Contemporary Australian and Japanese Artists on War and the Battle of Sydney Harbour by the Mosman Art Gallery.
NIDA productions are the future of the performing arts in the making.
This year here are five spectacular shows, featuring all-singing, all dancing performances, circus arts, classics revived, internationally renowned directors and talented recent graduands of the National Institute of Dramatic Arts.
Renow
ned thespian Judy Davis joins Icelandic Director Professor Egill Heiȏar Anton Páisson, and two accomplished NIDA graduates Constantine Costi and Priscilla Jackman and NIDA graduand Madeleine Humphreys in directing an ambitious program of performances.
The program includes contemporary and original plays, creative reinterpretations of historic productions and a classic by Bertold Brecht. NIDA students perform and design the productions and are joined by students from National Institute of Circus Arts.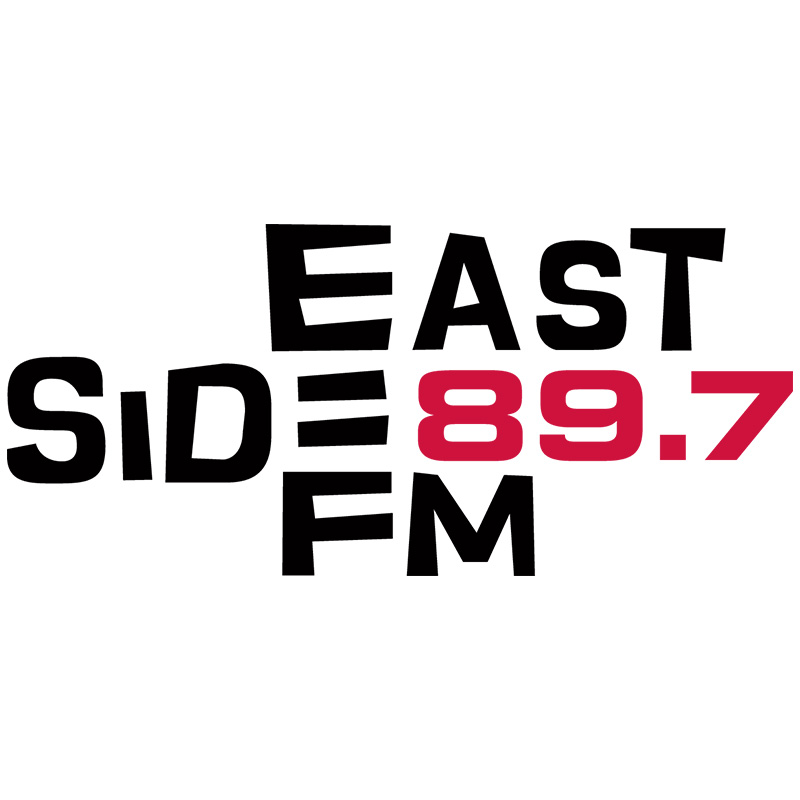 The program runs from Wednesday 7 – Friday 9 June at NIDA, 215 Anzac Parade, Kensington.
For further information on NIDA student productions go to: https://www.nida.edu.au/events/productions/nida-presents/nida-student-productions and on Kate Cherry go to: https://www.nida.edu.au/about-nida/who-we-are/executive-staff/directors/kate-cherry-directorceo,-ex-officio
Then, the TOKKOTAI exhibition at Mosman Art Gallery acknowledges the 75th anniversary of the attempted attack on Sydney Harbour by three Japanese midget submarines with both thoughtful and yet pertinent responses to both the destructiveness of war and the need for reconciliation in its aftermath.
As one of five Australian and Japanese artists, Michelle Belgiorno has developed a collaborative project that produced 75 senninbari belts, reflecting the belts worn by the Japanese submariners and made by women as protective amulets.
The stitching of belts for the exhibition provided the opportunity for workshops, both here and in Japan, to consider both warfare and reconciliation.
TOKKOTAI will be presented at the T5 Camouflage Fuel Tank on Georges Heights, Mosman from Saturday 20 May until Monday 12 June. It has been curated by Katrina Cashman, Assistant Director and Senior Curator of the Gallery.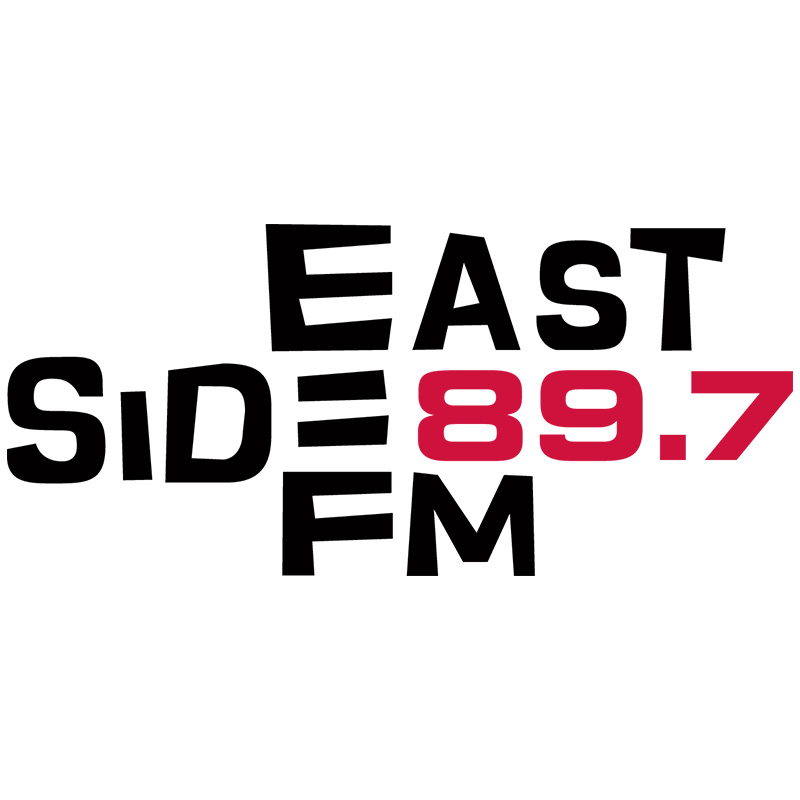 For further information on TOKKOTAI at Mosman Art Gallery including a MAP to access the Georges Heights site, you can visit the web site http://mosmanartgallery.org.au/exhibitions/tokkotai-contemporary-australian-and-japanese-artists-war-and-battle-sydney-harbour and you can find more information about Michelle Belgiorno and her work at: https://www.michellebelgiorno.com/
Mosman Art Gallery is open daily from 10am – 5pm
DON'T WORRY IF YOU MISS THE PROGRAM!
If you miss the program you can listen again by going to http://eastsidefm.org/arts/artsthursday/ and clicking on the date 18 May 2017.
Join Maisy Stapleton fortnightly from 10:30 to noon on Arts Thursday for conversations with leaders in the arts and regular coverage of Sydney's exciting arts events.