Adventure rower Martin Fletcher on Crossing the Line, Tuesday 4 September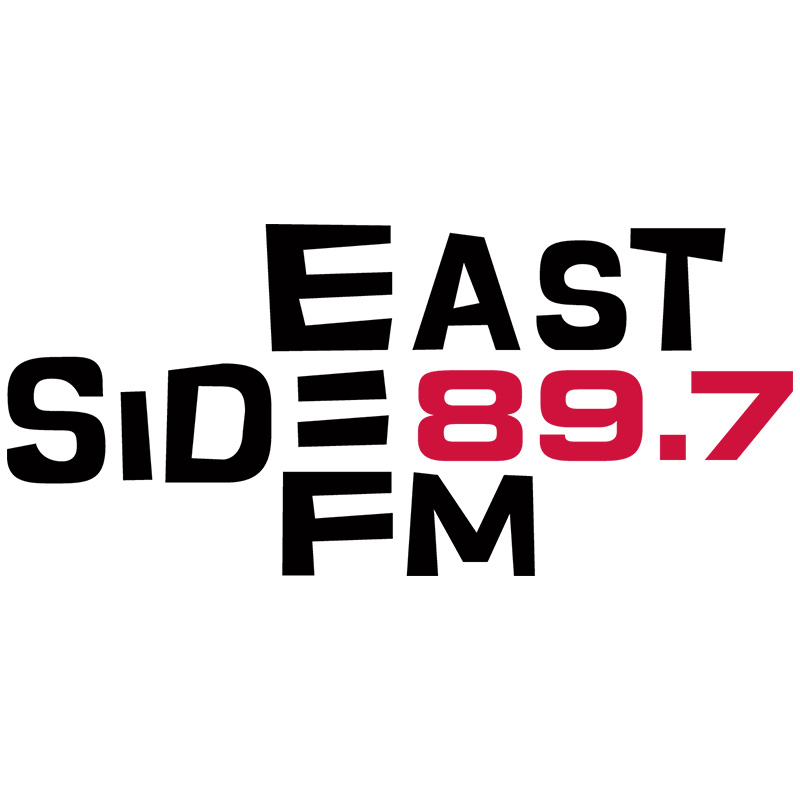 Martin 'Fletch' Fletcher is one of four men who will attempt the Talisker Whisky Atlantic Challenge as part of Team Rowed Less Travelled. This event is the world's toughest rowing challenge, with teams embarking on 5000km of unaided rowing across the Atlantic Ocean. To put this into perspective, more people have been in space than have successfully rowed across the Atlantic!
In December of 2019, Fletch and his teammates Cam Mostyn, Ryan Grace and Nick Sargent will leave La Gomera in the Canary Islands and aim to land on the shores of Antigua 30 to 45 days later. In doing so, they hope to raise $500,000 for The Black Dog Institute.
As well as a glutton for punishment, Fletch is an avid surfer, mountaineer and adventure enthusiast. He has climbed numerous peaks across the world, and competed in multiple triathlons, an Ironman and the Yukon River Quest, a 715Km Kayak race on the Alaskan/Canadian border.
Fletch chats to GT about his history of endurance sports, his motivation to row an ocean, and what the team will have to do just to get to the start line.