Access All Areas – disabled access at the Sydney Festival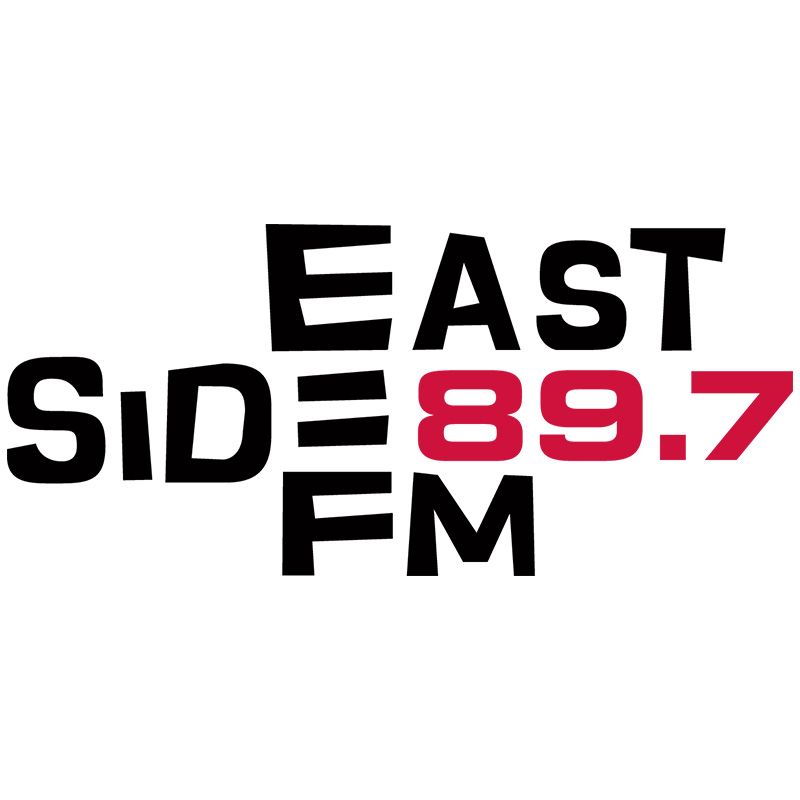 Access to the arts is an ongoing battle for many arts lovers with a disability. That said, credit has to be given to the Sydney Festival organisers for putting such effort into providing information regarding accessible events for people regardless of their disability.
This means there are audio files available for the visually impaired detailing what's on, interactive pdf files, and phone numbers to call for assistance in booking tickets.
The main website for access is here: Sydney Festival access
For a large print calendar of events, with an easy to follow guide of disability services for an event click here
This PDF file alphabetically lists events and which productions have special services, whether they be audio described, captioned or auslan-translated events.
If you wish to email the Sydney Festival team with your requirements please email: access@sydneyfestival.org.au or call 02 82486500
For those classic Sydney events Symphony and Opera in the Domain there is some reserved parking for people with disabilities, as well as reserved seating area for those in wheelchairs.  Reservations are required – call 028006 5700 to book for both events.
Additionally, if you sign up for the Sydney Festival emails, each email has a synopsis of events for those with disabilities.