Wiseman – The Hipstones
At the core of the Hipstones are Anthea White and Mark Palmer. The couple from Sydney packed their bags in 2010 and headed for Brooklyn and musically they have never looked back. Anthea and Mark had nurtured into existence one of Australia's finest and most critically acclaimed indie soul bands, but they were passionate about taking their music beyond borders and stylistic boundaries—they wanted to artistically challenge themselves. They had to leave home.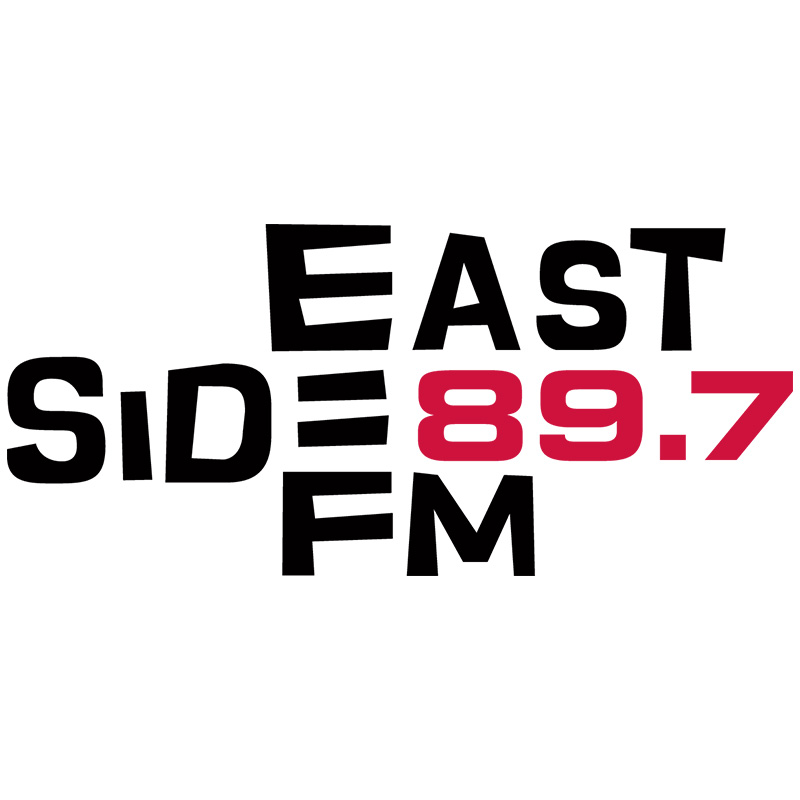 One of the defining aspects of the Hipstones comes from the relationship between Mark and Anthea and the fact that they uprooted as a married couple. Their romance and the creation of The Hipstones are inextricably linked to a fateful trip the couple went on to Japan as soul and jazz musicians contracted to play hotel gigs for six months. Their relationship grew from something of a Lost In Translation story, and, soon after falling in love, they discovered their musical compatibility. Mark's visionary approach to piano, arranging, producing, and singing perfectly complimented Anthea's stunningly angelic and dynamic vocals, and they had shared love of vintage, jazz, soul, and R&B.
Wise Man is a multi layered album, conceptual, confessional, and genre shattering. The duo's beloved harmonies, soulful roots, and sophisticatedly accessible songcraft are now enriched by electronic textures, deconstructed and futuristic hip-hop beats, and captivating but challenging modern jazz compositional flourishes.
Wise Man was three years in the making and it's a breakthrough album in terms of artistic growth. It features the golden touch of iconic producer Justin Stanley (Chaka Khan, Jamie Lidell, Eric Clapton, Sheryl Crowe, Nikka Costa, Beck and more), and stunningly beautiful conceptual artwork courtesy of New York buzz artist Shanti Grumbine.
The title track inventively merges a glitchy groove, sharp pop hooks, and rich harmonic content with mellifluous vocals and sage lyrics. The cubist contemporary soul of "All We Want Is Everything" is both haunting and comforting, revealing everyone's wish to transcend the mundane struggle of the everyday to indulge in a life of riches. "Read Your Mind" is elating and insightful with a big, rugged beat and punchy horns and Mark and Anthea's dreamy harmonies abstracted.