Sydney bike festivals underway
Sydney's love of bike culture has been peddling increasingly hard this month with the launch of the Sydney Rides Festival and the Bicycle Film Festival, both running from the 8-16 October. 
The festivals kicked off on Saturday the 8th with a street fair at Taylor Square, Darlinghurst, where festival goers enjoyed live music, browsed the stalls of bike-wear, got free maintenance advice, played bike games, and chatted to like-minded bike enthusiasts.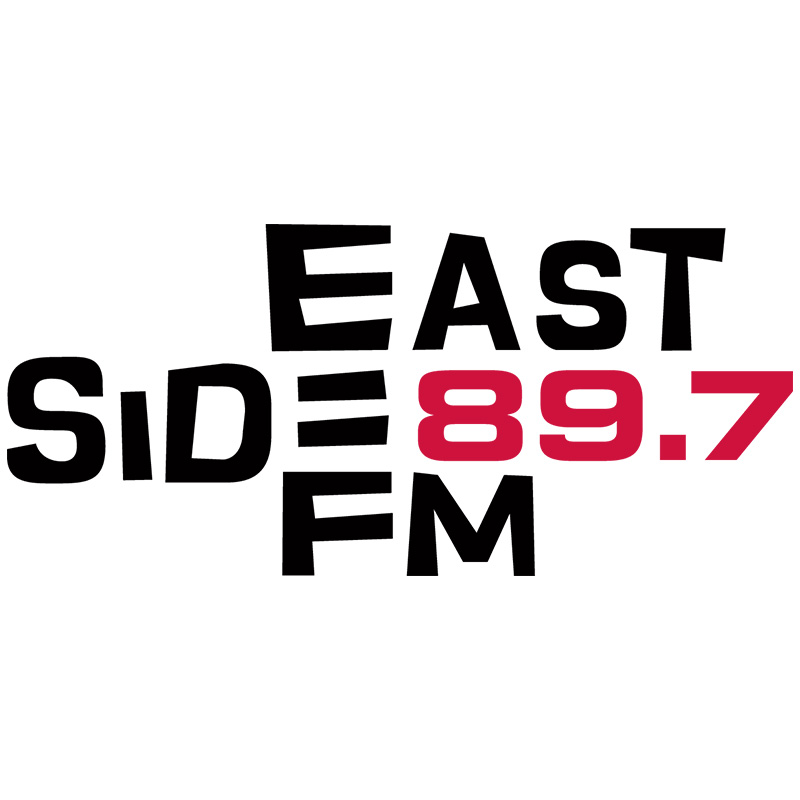 This weekend Sydneysiders will be able to view a series of bike films, which will screen in the Playhouse Theatre at the Sydney Opera House, and in the Seagull Room and the Bondi Pavillion. The festival will culminate on Sunday with a City to Surf bike ride, beginning at 1pm.
Whether you're looking for advice in maintaining your bike, or thinking about investing in one, be sure to check out Bondi Bikes at 230 Oxford Street, proud sponsors of Eastside FM, and experts in all things bike related!