The lies in a cows eyes, and stripes!
The new Boiling Point Podcast is out – cow special! Nick and Cat are joined by carnivore conservationist, Cam Radford who works on the i-cow project in Botswana.


Segment 1 (Nick) – How do you reduce the amount of flies landing on a cow? Paint stripes on them!
Segment 2 (Cam Radford) – How do you protect cattle from predation in Africa? Paint eyes on their bum and they will be left in peace, most of the time at least.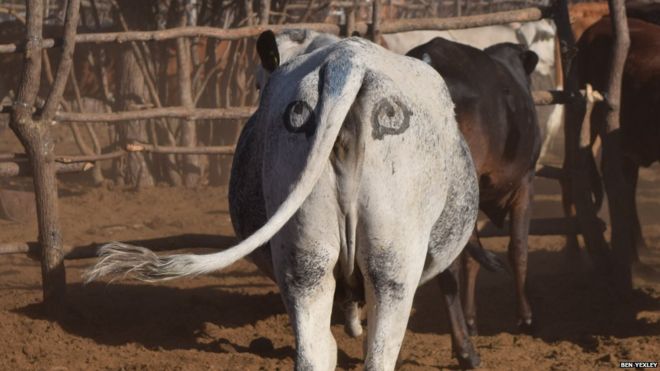 Listen in to the stories about striped and 'eyed' cows:
bit.ly/BoilingPointScience | http://eastsidefm.org/boilingpoint/#
https://www.bees.unsw.edu.au/cameron-radford
https://www.bbc.com/news/world-africa-37316573
https://journals.plos.org/plosone/article?id=10.1371/journal.pone.0223447