Malaysia's Pride: Penang's UNESCO Heritage listed area
GEORGETOWN
is the upbeat, charming, capital of the Island of Penang, full of sights and varied history. Penang not only has beaches, but the newly revamped UNESCO Heritage area is worth not only a visit but a stay!
Lots of mansions, old houses and Chinese shophouses have been brought back to their former splendour and have thrown their doors open to offer accommodation.
Take a rickshaw ride and visit the sites: Cheong Fatt Tze's Mansion, Chinese Temples, Hindu Temples, Mosques, Chinatown, Little India and try the Penang cuisine: Laksa, among others.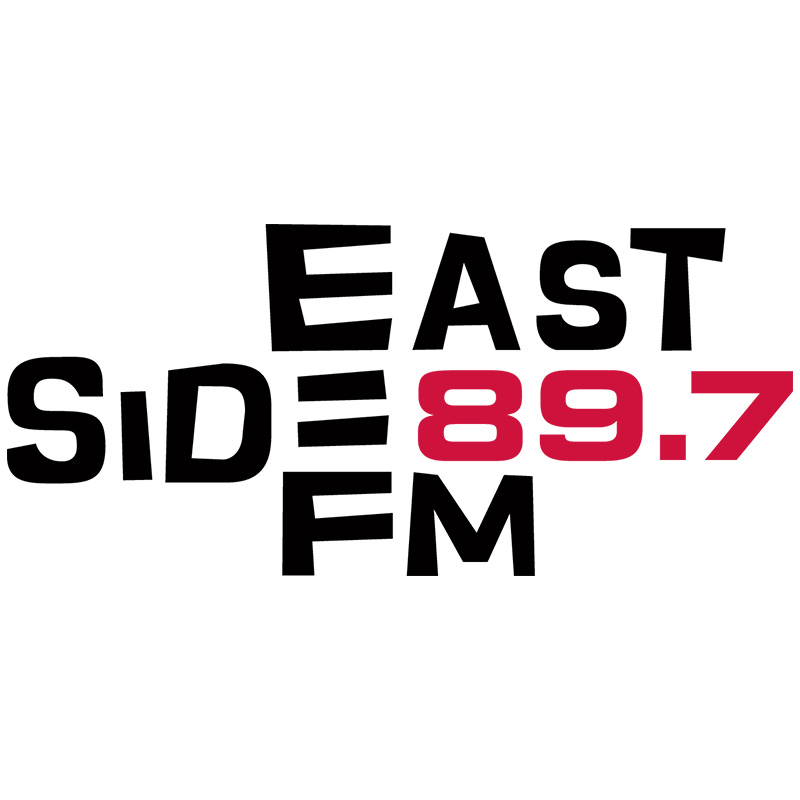 MUST READS:
THE GIFT OF RAIN by Tan Twan Eng (nominated for the Man Booker Prize). He is a native of Penang and weaves real history with a touching insiders view of Penang during the Japanese invasion (WWII)
THE HARMONY SILK FACTORY by Tash Aw. Another ripping novel placed in Malaysia.
Chinese proverb:
"You see as much as you know"
The more you know about a location, the more you will enjoy your trip there. You will see much more if you immerse yourself in the spirit of the place.
Where to stay in Georgetown:
if you fancy leaving like a wealthy local of the 1920s stay at your own Chinese shophouse in the UNESCO Heritage area. The Straits Collection offers a group of renovated houses on Stewart Lane and another four on Armenia Street, both locations a stone throw away from all the fabulous sights and smells of Little India and Chinatown. You get your own house with your own front door key.
There is a public area to be shared (another whole house which was a coffee grinding shop) beautifully decorated and full of books to read while you relax with a glass of good wine. Kopi Cine, on the corner, is where you have your meals or you go and amble around till you find the spot you prefer.
www.straitscollection.com.my
Recommended: breakfast, at least once, at Sri Ananda Bahwan:  roti and te-terek, a typical Indian/Malaysian combination of roti chanai and frothy milk tea…