ARTS WEDNESDAY 28 SEPTEMBER 2011
At about 10:40 am Eva Czernis-Ryl will once again join me for Part 5 of Brilliant, the story of Australian silver and gold. As usual, at the conclusion of the episode, I will give away a copy of the book which Eva edited and co-authored, from which the series has taken its name.
At 11:00 am Diane Armstrong makes a welcome return to Arts Wednesday to talk about her new book called Empire Day. It is a novel set in a Bondi street in 1948, where neighbours from very different backgrounds learn to live together. It is Diane's fifth book and I do look forward to our discussion. Because of Diane's book, music has been selected from countries who were members of the British Empire in 1948 and from the 1948 hit parade.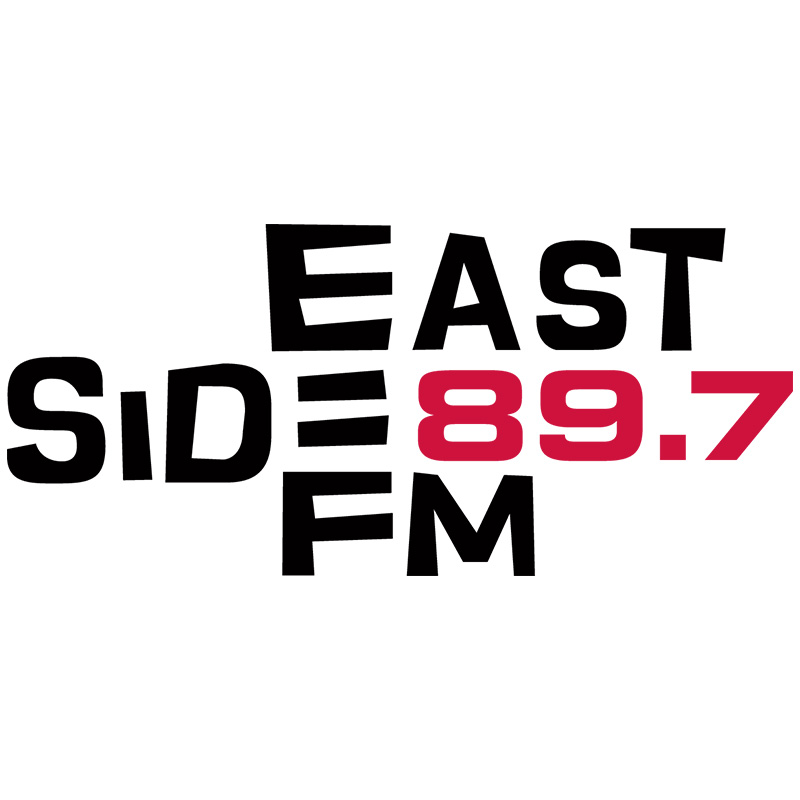 As aslways, I am looking forward to your company!