Album of the Week – 'The Voyage of Mary and William' by Matt McMahon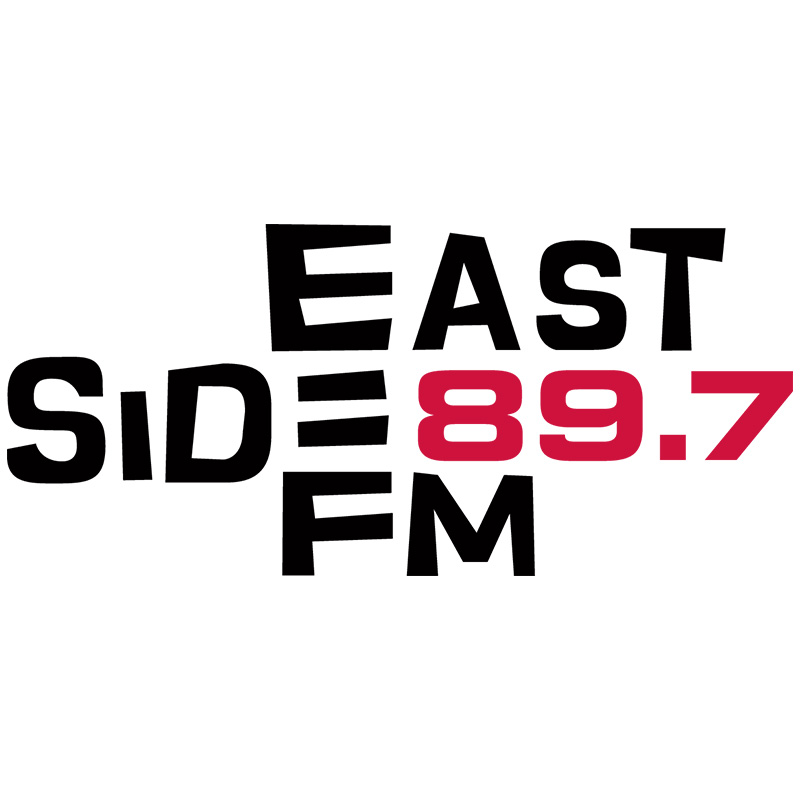 2015 see's jazz pianist heavyweight Matt McMahon release his debut solo album 'The Voyage of Mary and William' (Paths and Streams Records). The album acts as a enteral soundtrack to the treacherous and testing journey of his forbears whom escaped from Ireland to find a better life in Australia. The album is truly McMahon in his element. After tirelessly etching his way into the hearts of Sydney's live music scene, supporting a diverse range of musicians from Steve Clisby to Peter Sculthorpe and beyond, McMahon strips back the process to showcase his craft in its raw and acoustic form. The record sparked from a mixture of scattered home indulgences of unmediated playing and an instinct to delve into the story behind his 19th Century ancestors who risked it all for a better life in a young and hopeful Australia.
Track Listing:
The Voyage of Mary and William by Matt McMahon
Island of Destiny (3.28)
The Winding path (4.28)
Stream and Sun (3.46)
Embarkation (3.48)
Lamentation (4.18)
The Creaking Night (6.10)
Tempest Within (3.01)
The Second Dream (6.46)
Around the Cape (4.54)
Phoebus (3.17)
Harbour (3.20)
The Stranger's Land (5.33)
Make sure to support and tune in to Eastside this week for your chance to win a copy of the album!